Under The Big Lights: Former Colleyville Heritage star Bobby Witt Jr. gets the call
Apr 06, 2022
Levi Draper (Levi Draper Photography)
From the time he stepped onto a baseball field, there has been no secret about it- Bobby Witt Jr. was made to play baseball and he was going to be something special. The son of Bobby Witt who played part of 16 seasons in the MLB with teams like the Texas Rangers, Oakland Athletics, Florida Marlins, St. Louis Cardinals, Tampa Bay Devil Rays, Cleveland Indians, and Arizona Diamondbacks, Witt has been compared to greats like Ken Griffey Jr.
With an excellent high school career under his belt, a No. 2 draft pick out of high school, and even more incredible minor league appearances, Witt was named to the 2022 Opening Day Roster for the Kansas City Royals.
Colleyville Heritage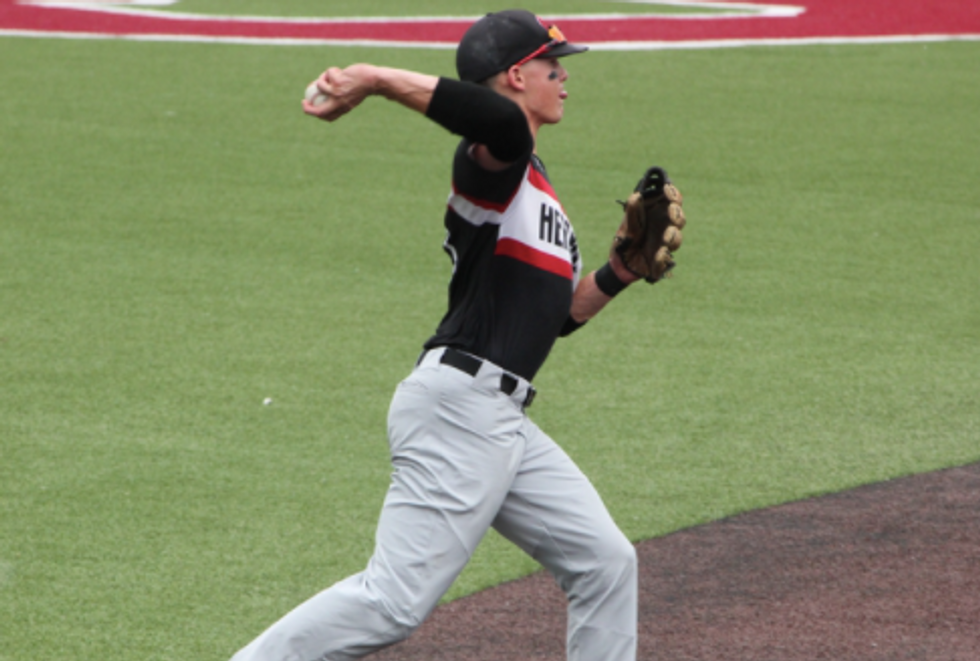 Many might wonder what it takes to make a great MLB star and one of the things you will hear a lot is: foundations. While being naturally talented can get you through a lot of doors, when it truly comes down to it, it takes a certain drive and willpower to get far. You have to put in the work to form the kind of talent that Witt has showcased throughout his entire baseball career. At Colleyville Heritage, the short stop did just that.
Witt finished his high school career as the No. 2 ranked short stop in Texas according to MaxPreps- 10th in the nation. He was named as the 2018-19 All-USA Baseball Player of the Year after playing a major role for the Panthers team who went on to win the UIL Class 5A State Championship with a 39-3 record. During his senior season, Witt recorded 15 home runes, 65 runs scored, nine triples, 14 doubles, and 55 runs batted in with a .489 batting average. While base running his senior year, Witt stole 19 bases. The star posted five multi-steal games including one in the UIL State Semifinals where he stole two bases. Witt was also named as the Gatorade National Player of the year.
If you thought his batting was great, then his fielding was a treat. During his final year in a Colleyville Heritage jersey, Witt made only one error in 122 chances. That is, he posted a .992 fielding percentage. Appearing as a relief pitcher in 12 games, Witt recorded five saves, 24 strikeouts, and a 1.84 ERA while allowing only three walks in just over 11 innings on the bump. It came as a surprise to no one when Witt was picked No. 2 overall by the Royals during the 2019 MLB Draft.
Minor Leagues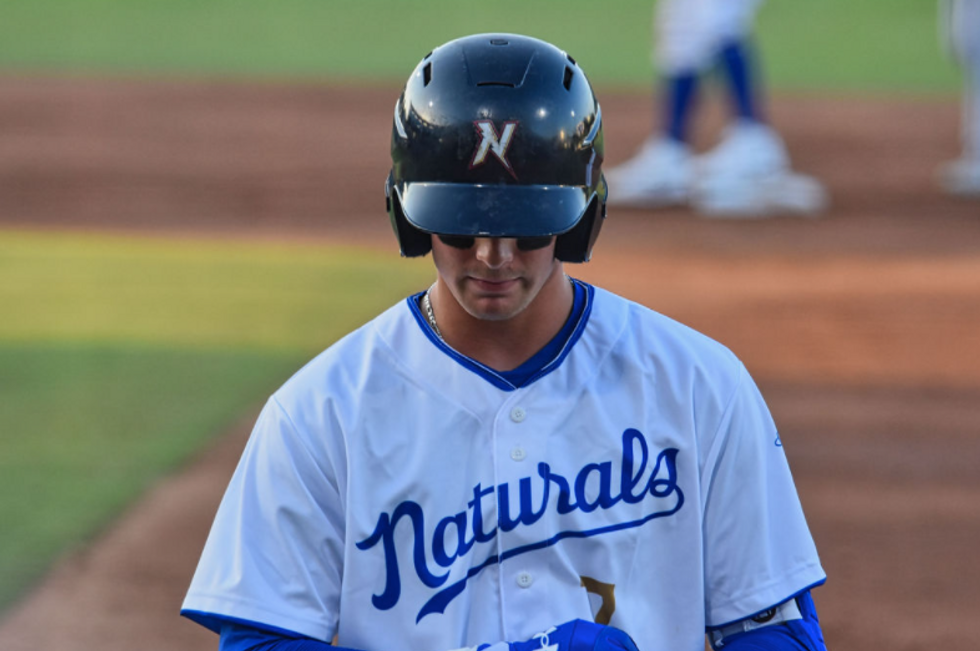 Levi Draper (Levi Draper Photography)
From high school, Witt immediately jumped into the world that is professional baseball. Witt played 37 games in the Arizona Rookie League before joining at the Royals' alternate site in 2020. Last season, Witt exploded onto everyone's radar as he played for two teams- the Northwest Arkansas Naturals (Double-A) and the Omaha Storm Chasers (Triple-A). Witt played in 123 games and recorded 33 home runs, 99 runs scored, and 97 runs batted in. He slashed .290/.361/.575 across- half of the stats coming from his time with the Naturals.
2022 Spring Training: The Call Up
Witt was a non-roster invite to major-league camp, but he quickly showed that he belonged fielding and batting amongst some of the greatest in the game today. Starring in 12 games this spring, Witt slashed .406/.441/.781. Catching the eye to all those who already knew what sort of tremendous talent this athlete housed, it was a no-brainer- Witt belonged on the Opening Day roster. On Thursday, April 7th- just 68 days shy of being 22 years old- Witt will take the field as the youngest-ever position player in Royals history to make an Opening Day major-league debut.
Witt is expected to start at third base on Thursday at Kauffman Stadium against the Cleveland Guardians for the start of his Major League career.
All MiLB Photos were provided by Levi Draper of Levi Draper Photography.