5-STARS: The Private School Playmakers powered by Texas Citizens Bank
May 05, 2020
Photo by Bradley Collier/VYPE Media
There are so many great athletes in the private school realm in Houston.
VYPE highlights five athletes or teams from across the private school ranks in this edition of Private School Playmakers Powered by Texas Citizens Bank.
EJ Jones, TWCA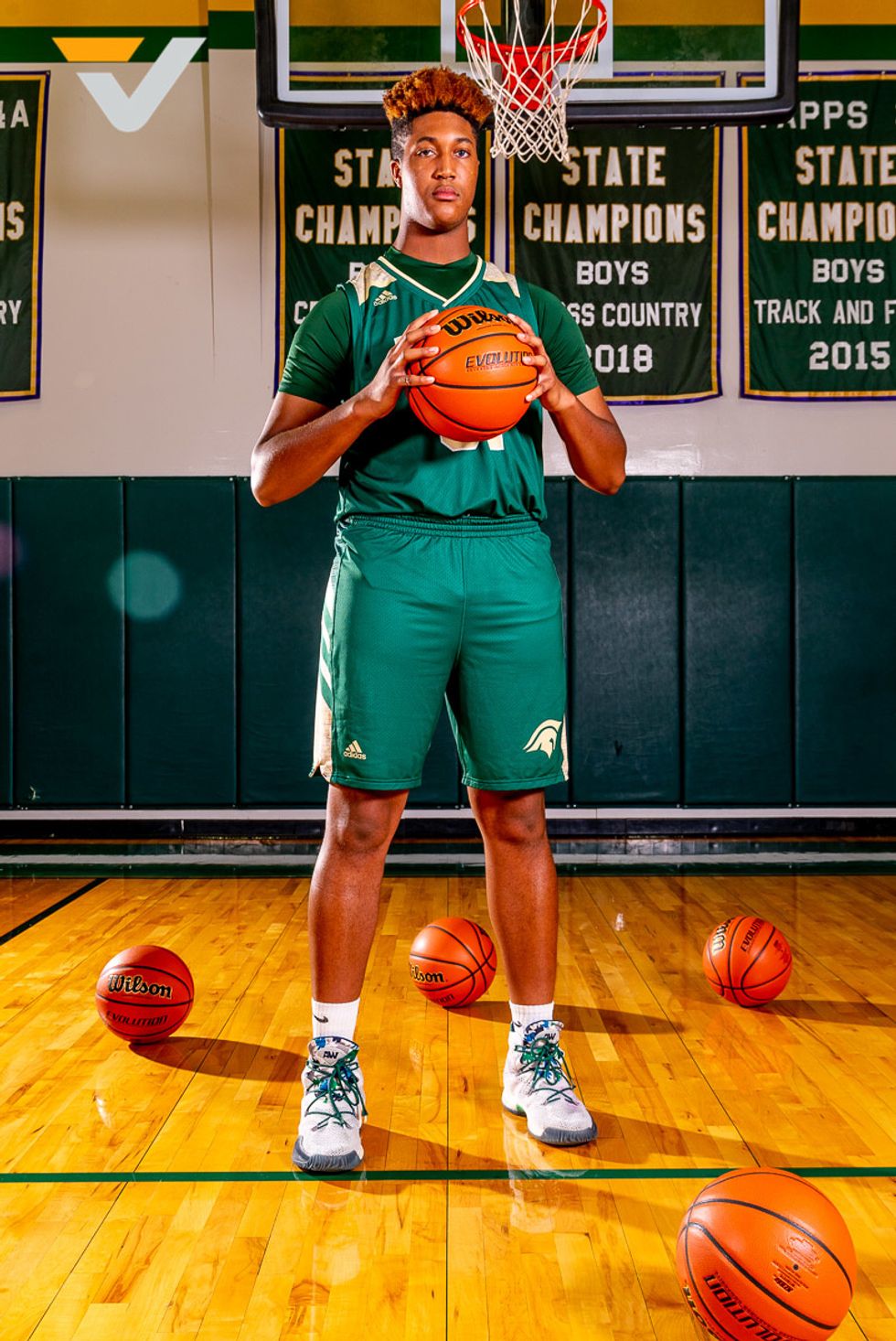 EJ Jones is part of Houston basketball royalty. His father Dwight Jones played at Wheatley and UH, before a 10-year career in the NBA. He also represented the USA at the 1972 Olympics. The 6-foot-10 EJ helped lead his team to a TAPPS title at TWCA and recently signed with Trinity Christian University.
Riley Cargile, FBCA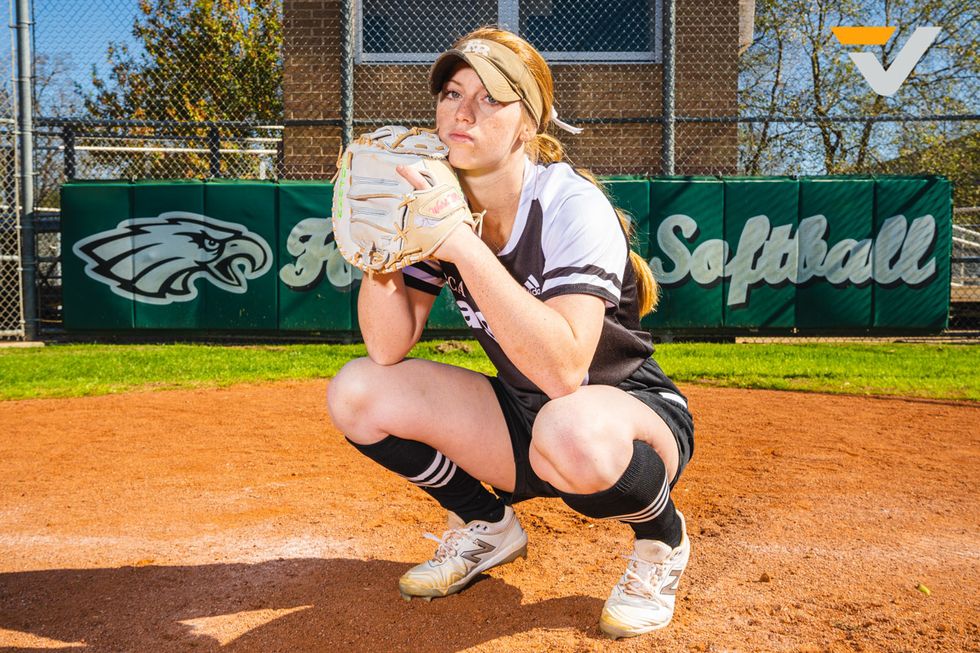 Riley Cargile of Fort Bend Christian Academy left her mark on the Eagles' athletic program. She ran track and was a beast on the softball diamond. She played infield and catcher for coach Kelly Carroll. She will play her college ball at Campbell University.
Ja'Vier Francis, Westbury Christian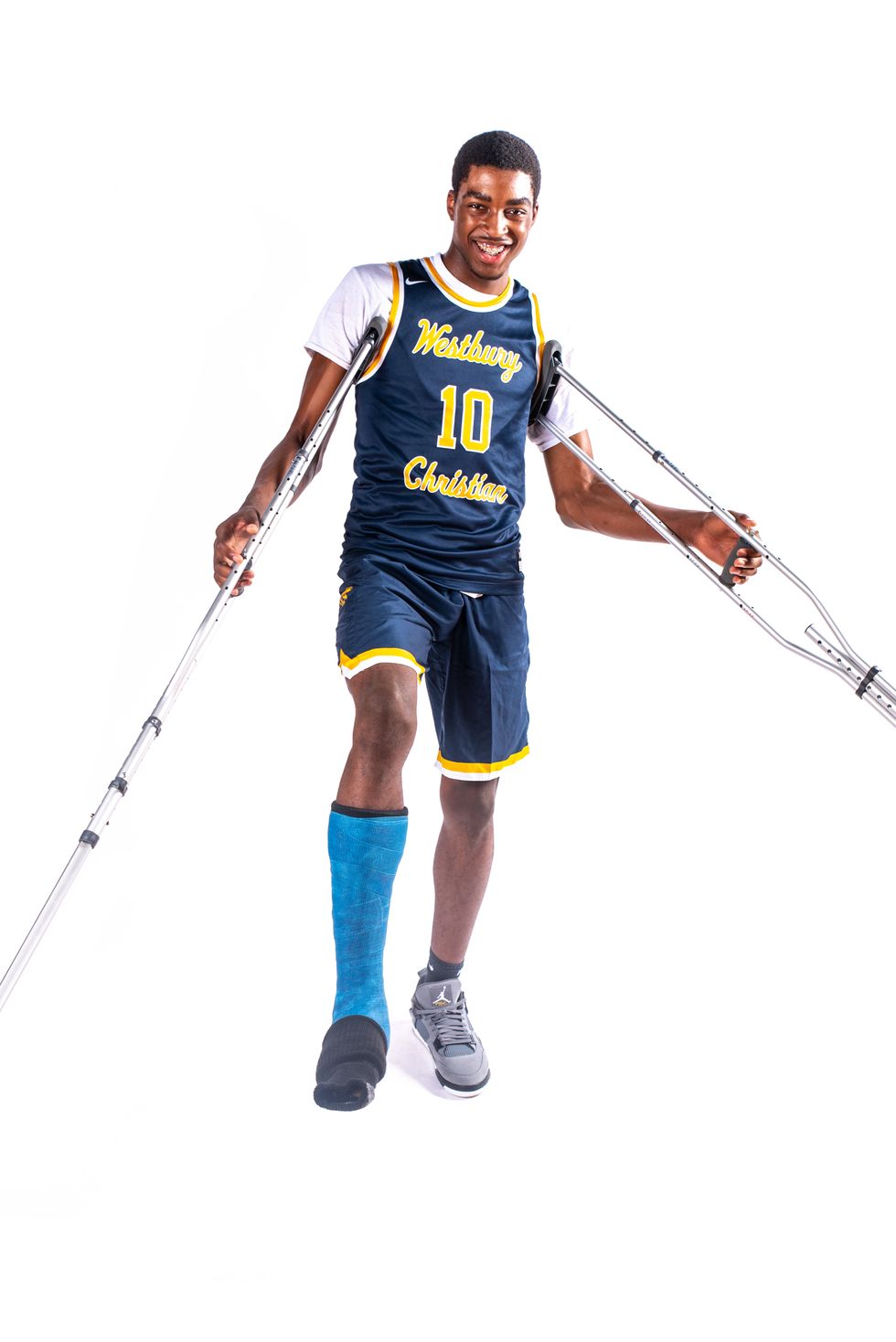 Ja'Vier Francis is a rangy 6-foot-8 forward at Westbury Christian, who helped lead the Wildcats to the TAPPS state title game. Francis was a finalist for the Guy V. Lewis Award and was an all-state selection as a junior. He was the district MVP and has offers from the likes of UH, SMU, SFA and Iona, just to name a few.
St. Agnes Soccer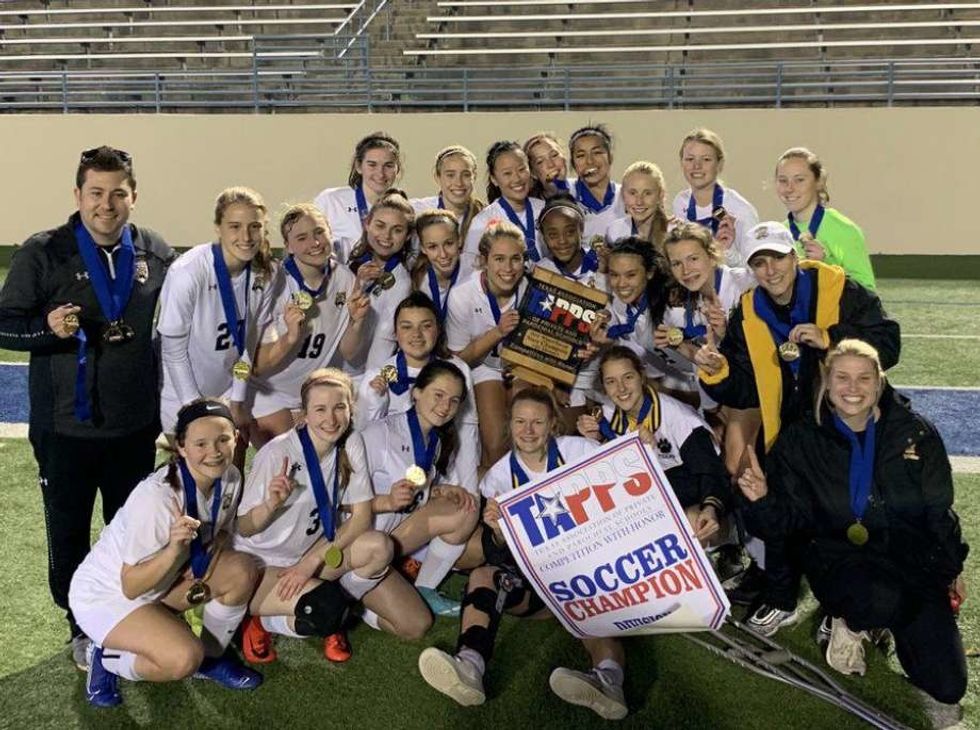 In case you missed it, St. Agnes won is first-ever TAPPS state soccer title. This was the Tigers' ninth state title game. St. Agnes went 22-1 overall and beat Fort Worth Nolan 6-0 in the finals.
Ben DeLoit, John Cooper School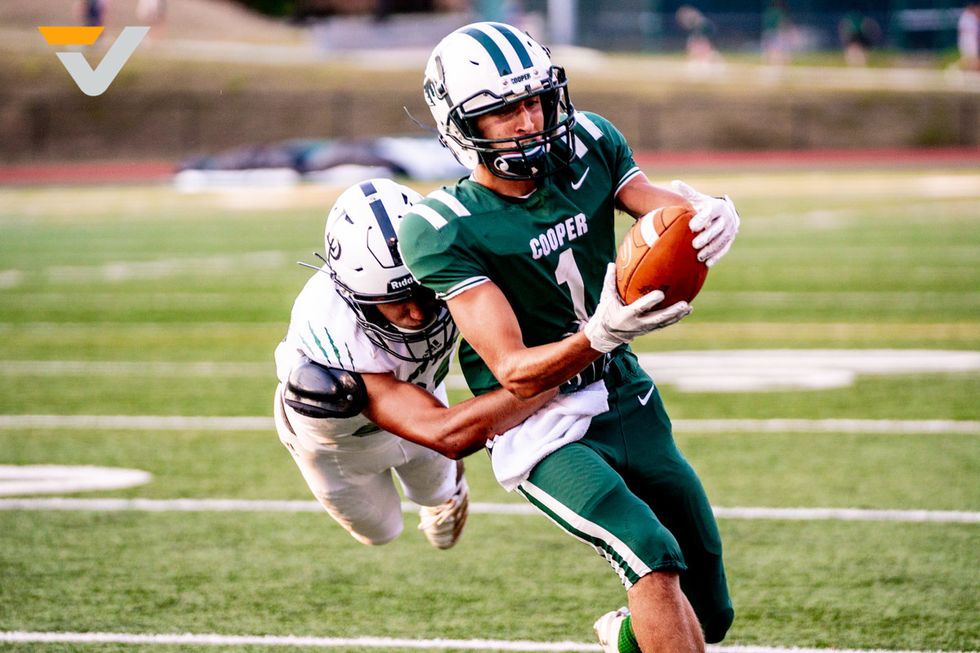 Two-way star Ben DeLoit received his first offer from the University of Rochester in late April. DeLoit averaged five yards per carry and had three interceptions as a running back/defensive back. The 5-foot-11 skill-player looks to have a break-out senior season and build on his high school resume.
This content is brought to you by Texas Citizens Bank
Texas Citizens Bank is a Houston community bank dedicated to concierge banking for owner-managed businesses. Learn how Texas Citizens Bank can help you grow your business at TexasCitizensBank.com.
Keep reading...
Show less