Week 1 DFW #TXHSFB Preview
Aug 29, 2019
After 250 grueling days have gone by since the thrilling finish to the 2018 season. But at last, Texas high school football is back at the forefront for the next 11 regular season weeks and then another six worth of playoffs.
So here we go. Since this is a new setup to the VYPE family, here's what will happen: I'll go break down each game I will cover that week - from one to three - as well as shout out to other important games happening in the area. Last year, I did this in similar fashion on my own personal blog site since I wasn't with VYPE DFW yet and the Dallas Morning News doesn't allow for its stringers to do preview stories.
And just a little warning: There will be predictions for each game I break down. Picking one team over another does not mean anything against any team or player. And for historical preferences, I went 16-5 last year (76%) in my first go-round publishing picks of some sort and have been freelancing with the DMN since 2015 - I know a little of bit what's shaking.
With that said, let's get to it.
THURSDAY: Plano West vs. #4 Frisco Reedy
Plano West and Frisco Reedy are at polar opposites in terms of where their respective programs stand. Last year, Plano West finished winless and removed its previous head coach Scott Smith, who went 4-36 in four years that includes going 0-20 in the last two years.
Frisco Reedy, though, had a large and talented, senior-laden team that took the area by storm on the way to a 13-1 finish and getting to the regional finals before losing to eventual state champ Aledo.
Polar opposites.
Previewing Plano West
Riding a 26-game losing streak is tough on the psyche of a team. But PISD made a solid hire in bringing a coach that comes from a winning culture. In six years as the OC at Hebron, Tyler Soukup had a taste of the playoffs each year. A couple more playoff berths while with Richland just add to the clout he brings to a program in desperate need of a new life.
Last year's squad only averaged 12.5 points a game and just 273.6 yards of offense. Those numbers were slightly worse in district, scoring only 10 a game and averaging 262 yards. But the defense needs just as much work. It gave up 44.3 points a game and 446.1 with a nearly 50-50 split between passing yards and rushing yards allowed.
Soukup inherits a team a bit light on returning talent - nine returning starters and 13 returning lettermen. He'll have Danny Davis at QB after starting eight last year as well as the duo of Cole Carter and Tavarius Garland (743 combined receiving yards and four touchdowns) at the wide receiver position.
Defense is sparse in returning talent - just three returning from 2018 - so the offense will need to sustain drives much better in 2019.
Previewing Frisco Reedy
As mentioned earlier, Reedy quickly gained area attention with as it pretty much dominated its competition, leading to an undefeated regular season. Overall, Reedy averaged 41 points a game while holding opponents to 15. Those averages changed in positive directions for Reedy in district play, going to nearly 44 points scored and holding teams under 12.

But for coach Chad Cole's team, it'll be having to restock the cupboard this season. Only six starters are back from last year's team and 16 returning lettermen, but they do bring back do-everything athlete Will Harbour. He registered 129 tackles and eight total touchdowns last year.
Reedy brings in, though, Jalen Kitna to potentially run the offense this year after an impressive sophomore campaign in Arizona. If there was an area that Reedy could certainly improve upon this year, it would be a consistent passing game - passing yards varied wildly per game from just 97 to 304.
Previewing the game
These two squared off last year in Plano with Reedy jumping out to a 41-7 lead by halftime - one of those scores coming on a Harbour fumble recovery - before winning 46-14.
Reedy is ranked No. 8 in the state in Dave Campbell's Texas Football rankings, and we've got them pegged at No. 4 in 5A.
The biggest thing to look out for in this game is how Plano West's offense is able to sustain drives and take care of the ball. It averaged 2.5 turnovers a game last year while Reedy is good at taking the ball away.
Where Reedy made its hay last year was in the run game to the tune of 220 yards on the ground per game. Conversely, Plano West gave up nearly 228 yard rushing to opponents.
Another big thing is how these inexperienced teams shake off a bit of adversity or how they handle momentum swings. They're both relatively inexperienced teams looking to make a statement to start the season.

Prediction: Frisco Reedy 38, Plano West 13
Follow @iamspeters for live updates of this game.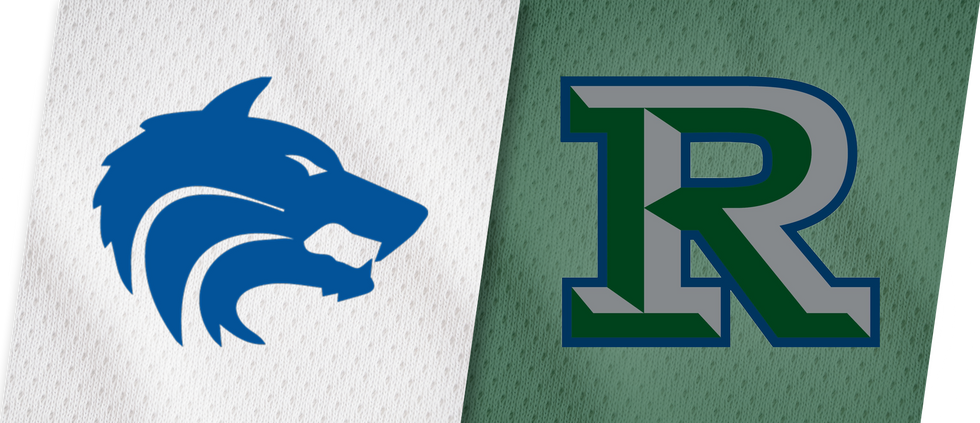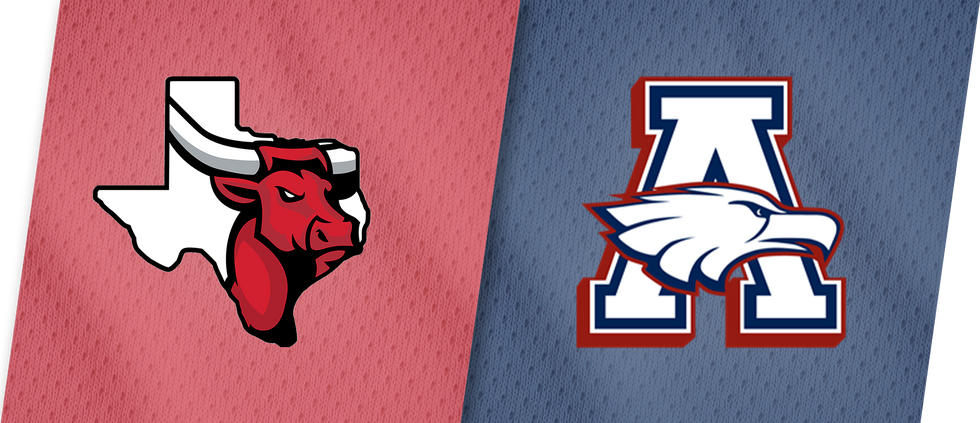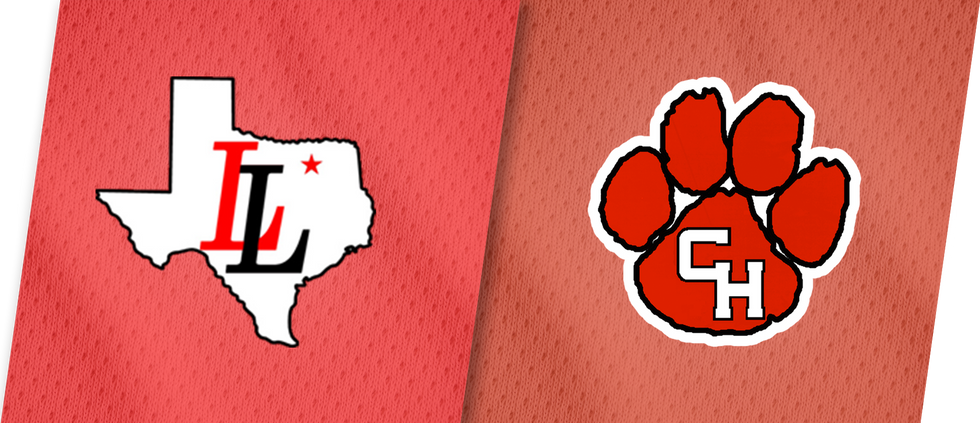 Other notable Week 1 DFW #TXHSFB games
THURSDAY
Flower Mound @ Keller Fossil Ridge
Flower Mound Marcus @ Arlington Bowie
Garland Naaman Forest @ McKinney Boyd
Prestonwood Christian @ Wylie
FRIDAY
Argyle @ Stephenville
Coppell @ Garland Sachse
Denton Guyer @ Aledo
Jesuit @ Arlington
Odessa Permian @ DeSoto
Rowlett @ Prosper
Trinity Christian (Cedar Hill) @ Bishop Lynch
Waco Midway @ Euless Trinity
Duncanville @ Lancaster
Flower Mound Coram Deo @ Fort Worth Lake Country Christian
Fort Worth Christian @ Fort Worth Country Day
Grapevine @ Azle
Highland Park @ Rockwall
Melissa @ Argyle Liberty Christian
Dallas Skyline @ Dallas South Oak Cliff
SATURDAY
Hutto vs. West Mesquite
Houston Yates @ Dallas Carter