Concordia Lutheran, the perennial State Title contender, is back for another successful Spring season on the diamond with talent oozing out of the TAPPS power.
Per the usual, expectations will be high from this consistently exceptional Crusaders roster that includes TCU-commit Nolan Traeger (C), Auburn-signee Alex Petrovic (RHP) and Baylor-commit Michael Herndon (Utility Player).
But there is a future star who is getting a lot of buzz -- freshman shortstop Ronin McCraw.
Before joining the Concordia baseball program, McCraw has already received acclaim for his performance. Following his time spent in the elite select baseball leagues, McCraw committed to play for Texas A&M as one of the nation's top young prospects.
"I chose to play for A&M since it's close to home," said McCraw. "They're in the SEC, so I might as well play in the best conference in college, and just get better as a player. I'm really pleased to get that opportunity since my dad has always taught me to push for it. You know, your work is going to show what you're capable of. You don't have to talk the talk, if your work does it for you."
McGraw is going to draw from the stars already wearing the blue and white.
"Something I expect of the upperclassmen is for them to keep me accountable," McCraw said. "I want them to be on me as much as they can because they know what it takes to be a part of a championship-caliber team. That will be really beneficial for me."
The young infielder will be an important asset to the Crusaders' defense, but his hitting ability will be a vital addition to the team in their seemingly-inevitable playoff run. Despite the fact that the team hasn't won a Championship since 2015, it's becoming more evident that Concordia Lutheran is due for a ring.
"Last year, the team lost in the State Semis," said McCraw. "So, this year our goal is to take it further and win State. We want our revenge this year and we'll be working to get it."
VYPE caught up with Chad Landry Head Coach of Bridge City Baseball at their VYPE Spring 2023 Media day talking about last year, up coming season and more!!
Check out the interview below!!
The Pettitte name has been synonymous with the Second Baptist School for years as Jared ('16), Lexy ('19), and Luke ('23) have walked the halls of one of Houston's most prestigious schools.

The Pettitte name is also synonymous with athletics as all four have played baseball or volleyball at an elite level. It's no surprise as their father, Andy, was a New York Yankee legend and had his number retired by the world's most historic baseball brand. Oldest brother Josh (who played at Deer Park) played at Rice, and Jared and Lexy played baseball and volleyball at Dallas Baptist University.
"My dad has coached me since I was seven years old," said Pettitte. "Obviously, he was playing for a long time but since he retired in 2013 he's been coaching me. It's been pretty cool having him by my side throughout my formative years. He pushes me to be the best I can every day, and live out the dream that he did."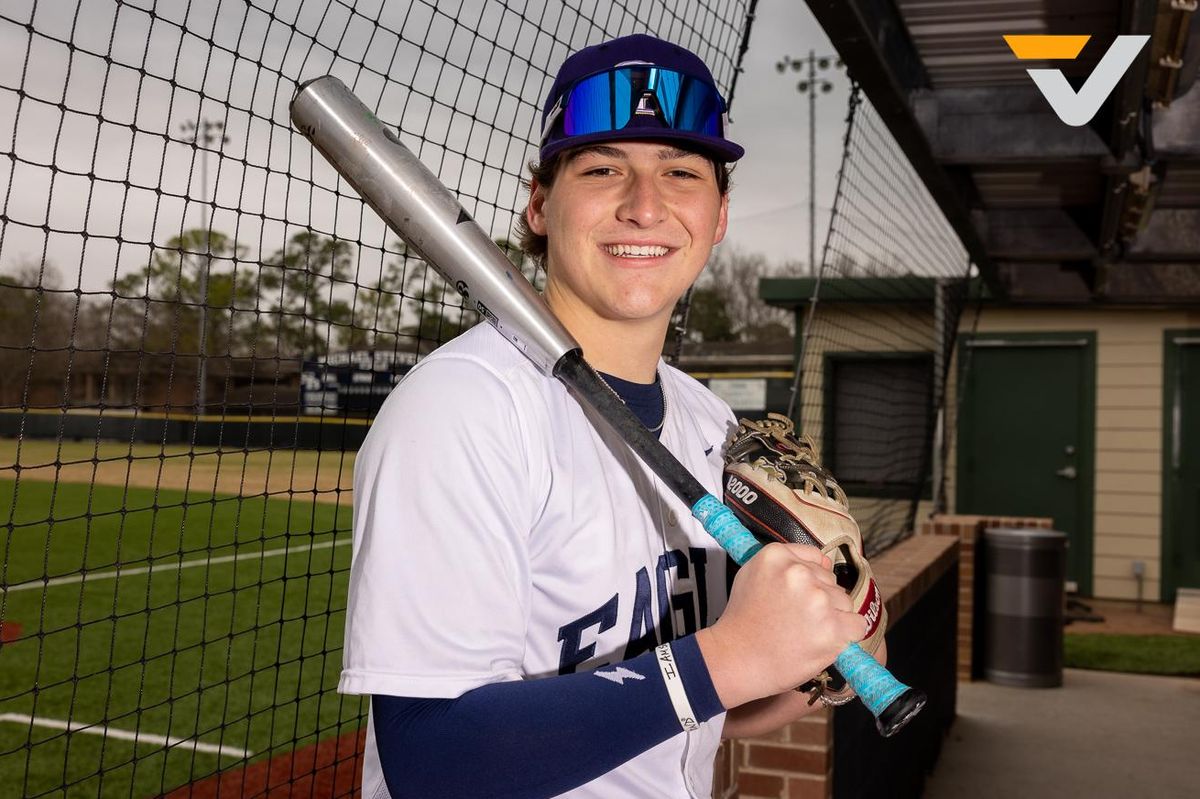 With Luke wrapping up his high school career this spring, Pettitte hopes to go out on top with back-to-back TAPPS State Titles on the diamond. He will anchor a loaded Second Baptist School squad anchoring the corners and taking his turn on the mound. He's a beast at the plate as well. So, before heading off to NCAA DI contender Dallas Baptist University in the fall, Pettitte has unfinished business with the Eagles.
"We had an unbelievable group of players on last year's State-winning team," said Pettitte. "We aren't losing any pitching this year, so our bullpen should still be really good. On top of that, we're also getting a lot of bats back. I think we can make a deep run again and hopefully get another title to cap it off."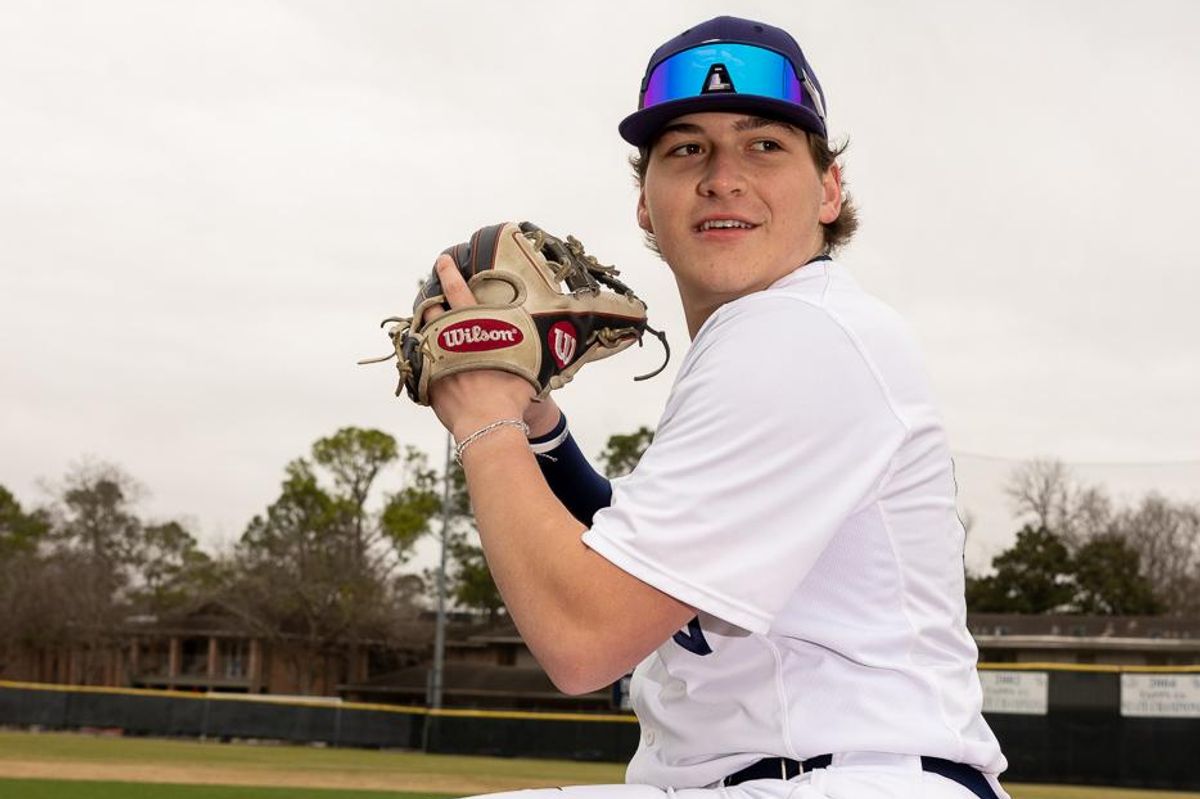 The 6-foot-2 third baseman, who happens to favor the Yankees over the Astros, has enjoyed an exceptional high school career that has given him the opportunity to continue his career at the next level.
"My brother [Jared] went to Dallas Baptist the year they went to the NCAA Super Regionals," Pettitte said. "So, I was up there just about every weekend. I absolutely fell in love with the place. I got to know the coaches really well and the facilities are great. It's a great school… a great program. It just really appealed to me and I'm looking forward to my experience there."
With possibly two TAPPS titles in tow, as he departs the nest in May, the Pettitte name will continue to be synonymous with something else… winning.
Join the #VYPETEAM
Get up to date news from all over the country!