VYPE SETX Preseason Corner/Safety of the Year Poll Presented by ChipMonk Baking
Jul 18, 2019
Ready or not, football season will be here before you know it. It's time for us to continue our weekly polls to let the fans decide their preseason players of the year. Here's the list of winners so far!
Kicker - Alex Mijares, Jasper
Offensive Lineman - ShunMarcus Adams, Jasper
Linebacker - Trenton Cooper, Jasper
Receiver - Peyton Pierson, Huffman Hargrave
Defensive Lineman - Paul Thonsgaard, Hardin
Running Back - Kevin Watson, Newton
The ChipMonk Baking Poll of the Week – VYPE SETX Preseason Corner/Safety of the Year is now live! Fans will have the chance to vote until Wednesday, July 24th, at 7 p.m.
Please note that the use of voting software or bots will result in a deletion of votes and a potential DQ from the contest. PLEASE try to keep this fair and fun for all involved!
All athlete polls and their content are only associated and created by VYPE Media and its staff. The content is not created or voted on by any corporate sponsor or marketing partner. Please contact VYPE Media directly if you have any questions, comments, or concerns around our Fan Polls.
We all need to indulge sometimes, but the same ingredients that make desserts so delicious are often unhealthy. Does this mean we're doomed to give up the foods we love if we want to live well? We certainly don't think so. ChipMonk Baking was founded to help you indulge mindfully. Our delicious low-carb, low-sugar desserts are made with wholesome ingredients that fit into a health-conscious diet. With ChipMonk, you can finally treat yourself without cheating yourself of a healthy lifestyle! Check out our story and order online today at www.chipmonkbaking.com

https://poll.fm/10366731">ChipMonk Baking Poll: VYPE SETX Preseason Corner/Safety of the Year (Closes Wed. 7/24 at 7pm)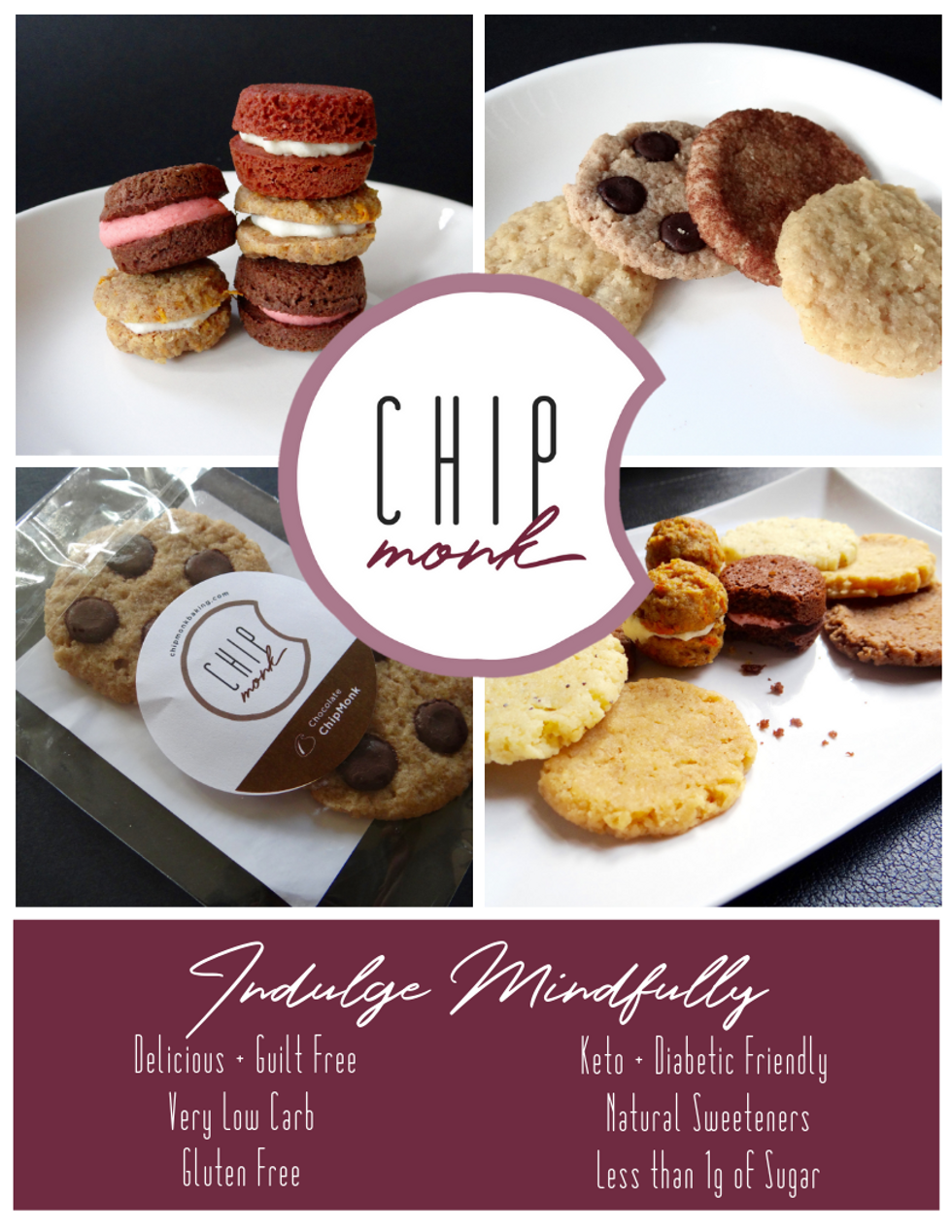 Keep reading...
Show less