Continuing to add to their legacy of greatness, the Parish Episcopal Panthers secured a 40-29 victory over the St. Thomas Eagles on Friday to claim another trophy for their already decorated case. The victory marks the team's fifth-consecutive TAPPS State Title and polishes a dynasty status for the program.
Harvard commit Maddux Reid helped lead the team to the championship victory with 188 rushing yards and four touchdowns to his name at Waco ISD Stadium on Friday afternoon. Leading 12-7 at halftime, this Parish team knew exactly the kind of grit that was necessary to head into the second half of play and secure the title . "Our defense made quite a few big stops in the moments that we needed them to the most," said the Panthers' head coach Daniel Novakov. "Our offense did a great job running the game plan," he added.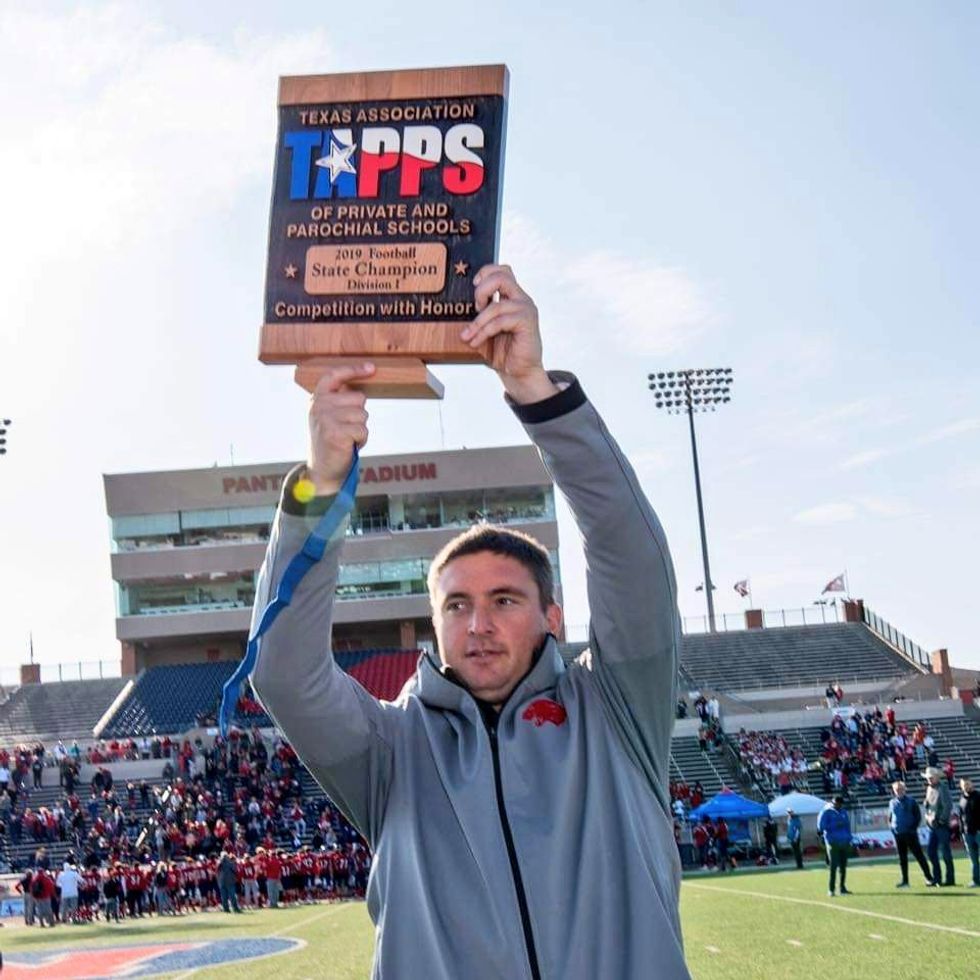 Down 22-19 in the third quarter, Parish's defense kicked it into high gear as Kyle Hamburger came up with a timely interception helping Parish take a 26-22 advantage heading into the fourth quarter. Continuing to hold strong, Parish dominated the fourth quarter, allowing only one touchdown from St. Thomas while scoring two more of their own for the 40-29 victory.
Sawyer Anderson scored one rushing touchdown for the Panthers while recording 63 rushing yards on 9 carries and a 66.67% pass completion rating for 143 passing yards and one passing touchdown. Bryson Fields was on Anderson's receiving end of the touchdown pass as he recorded 75 receiving yards on seven receptions.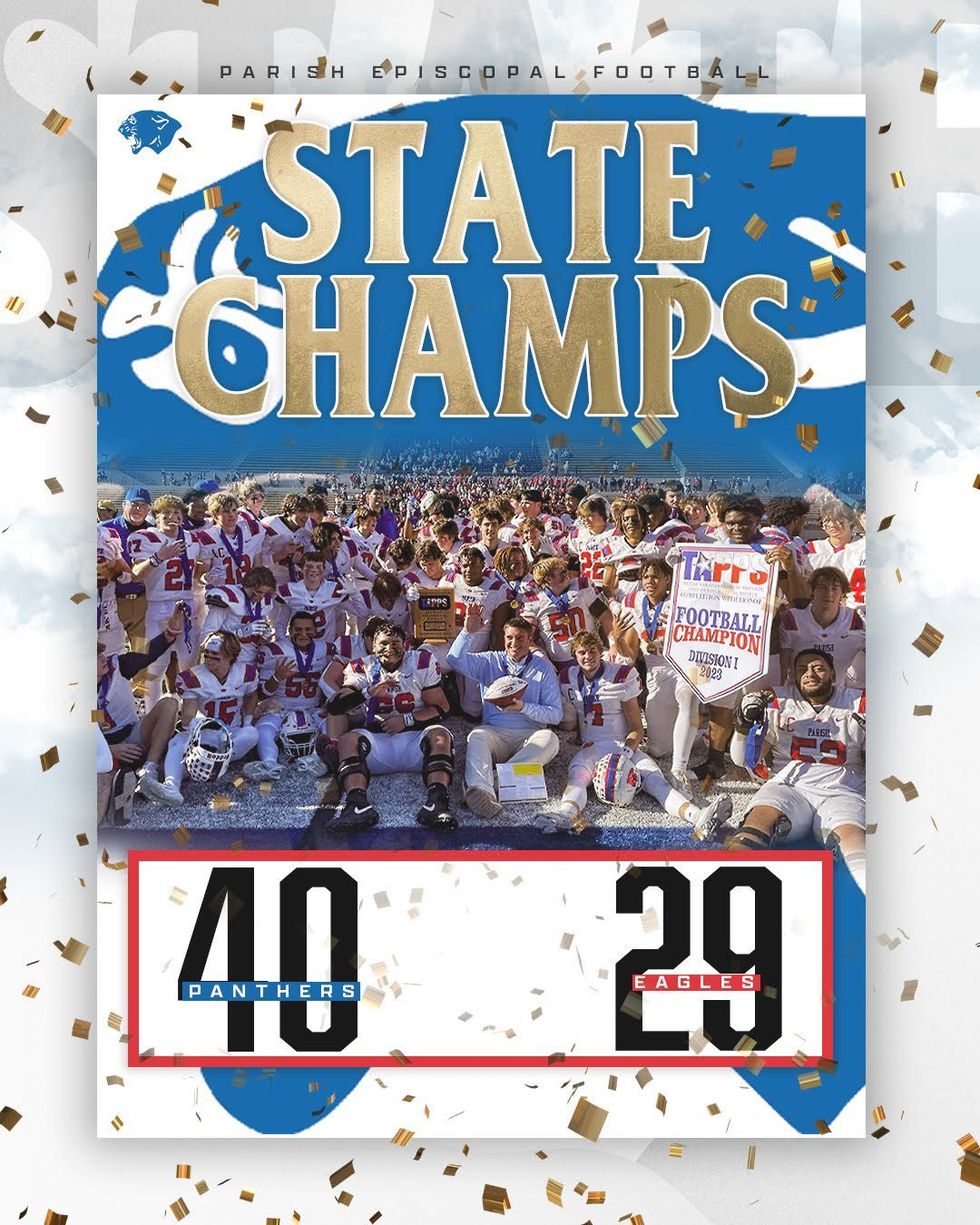 As the team continues to build its legacy, fans can expect to see these athletes take to the offseason poised and focused on returning next season as strong as ever. Prepared to build a dynasty that won't soon be torn down, the Parish Panthers have been able to provide endless determination, grit, and power to their roster.
There is so much fun to be had at a VYPE Media Days !

From team and individual pictures, social media shout-outs and video interviews, it is all there for the student-athletes to feel like a superstar. VYPE had its Legacy Preparatory Christian Academy 2023 Winter Media Day recently.
Check out some of the best Legacy Prep has to offer in the behind-the-scenes Hype Video from the Media Day!
VYPE caught up with Cedar Park Girls Basketball Coach Kami Williamson at the Cedar Park 2023 Winter Media Day, discussing the upcoming season and more!

Check out the interview below!
Join the #VYPETEAM
Get up to date news from all over the country!