VYPE Hoops Recap: Slam Jam
Feb 26, 2020
HOUSTON - This past weekend was a milestone for Slam Jam as it celebrated its 10th anniversary.

Forty-two boys teams competed in the one-day event, which included squads that traveled from as far as Laredo, Austin and Beaumont to test their hoops skills. The teams consisted of groups of fourth to eighth grade divisions.
The highly competitive tournament was held at the Louetta Sports Complex, which houses six courts in the Cypress area.
"This event is designed to prepare teams for the upcoming spring/summer season," VYPE Vice President of Sales and Events Derek Dusek said. "It was so awesome to see these teams compete at a high level in February. I also want to give a shoutout to the staff at Louetta Automotive Sports Complex; they were fantastic!"
2020 Slam Jam Champions


4th grade – Laredo Blackout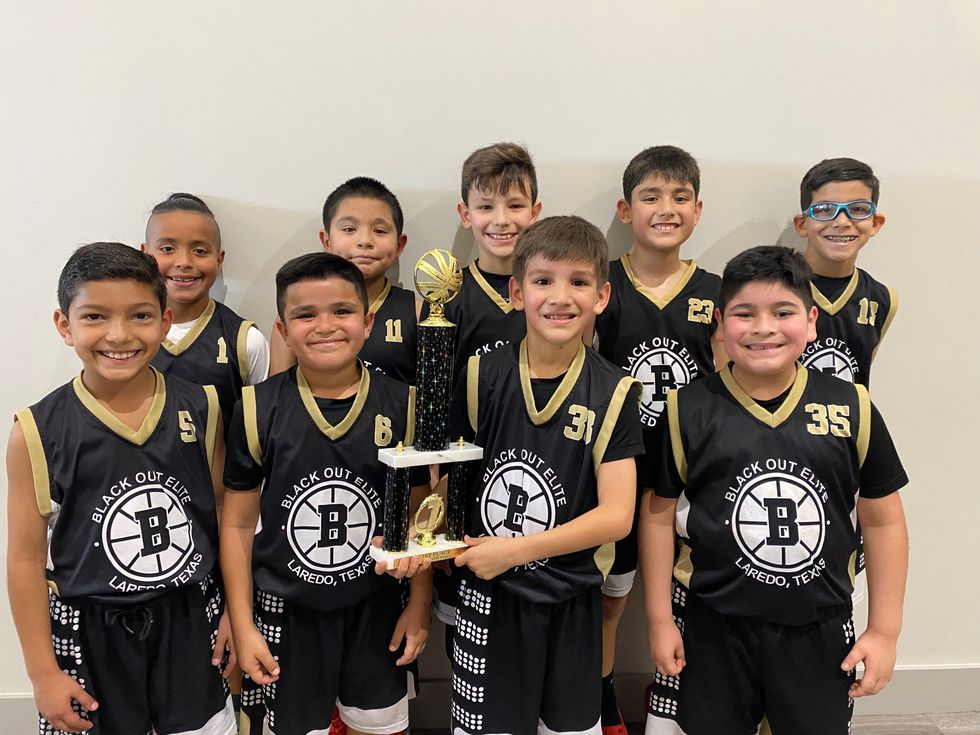 5th grade – RL9-Beard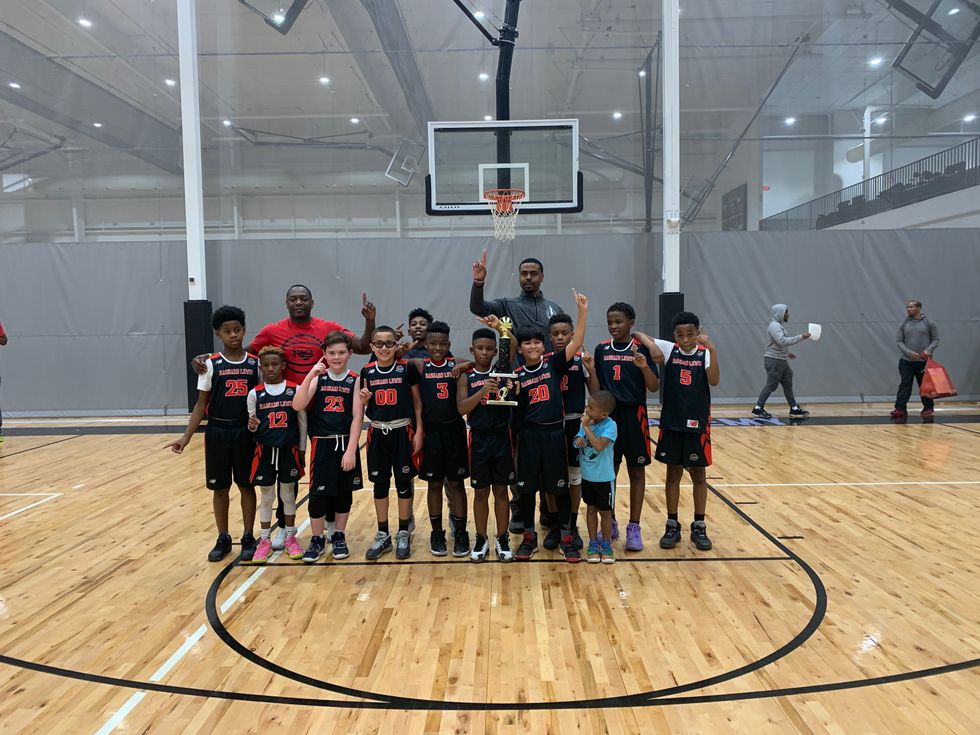 6th grade blue division – Nemesis Athletics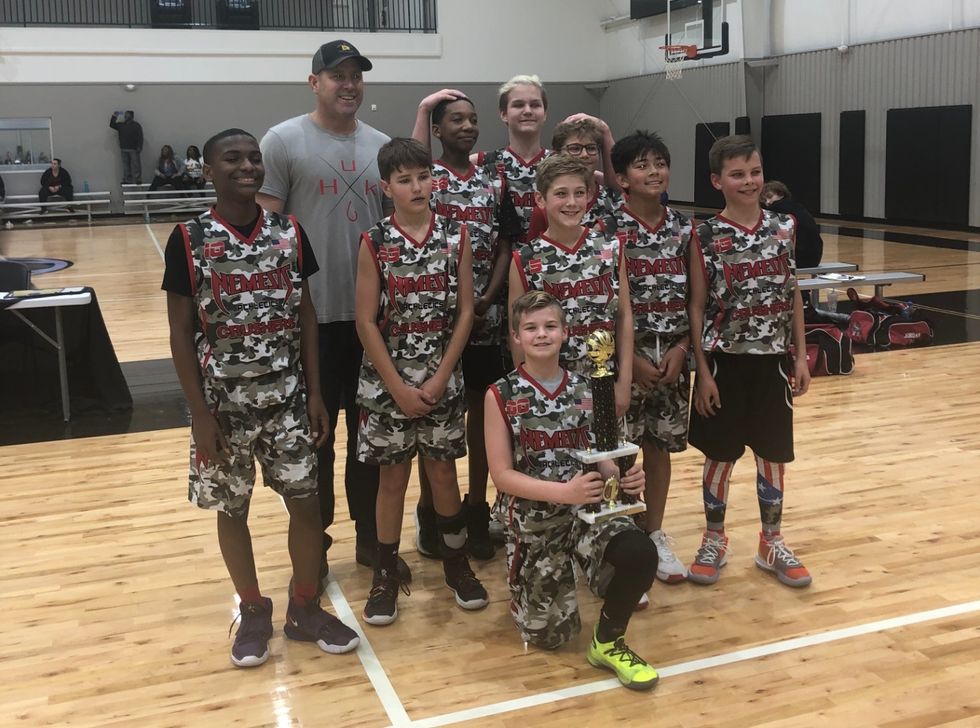 6th grade red division – Texas Hoops Elite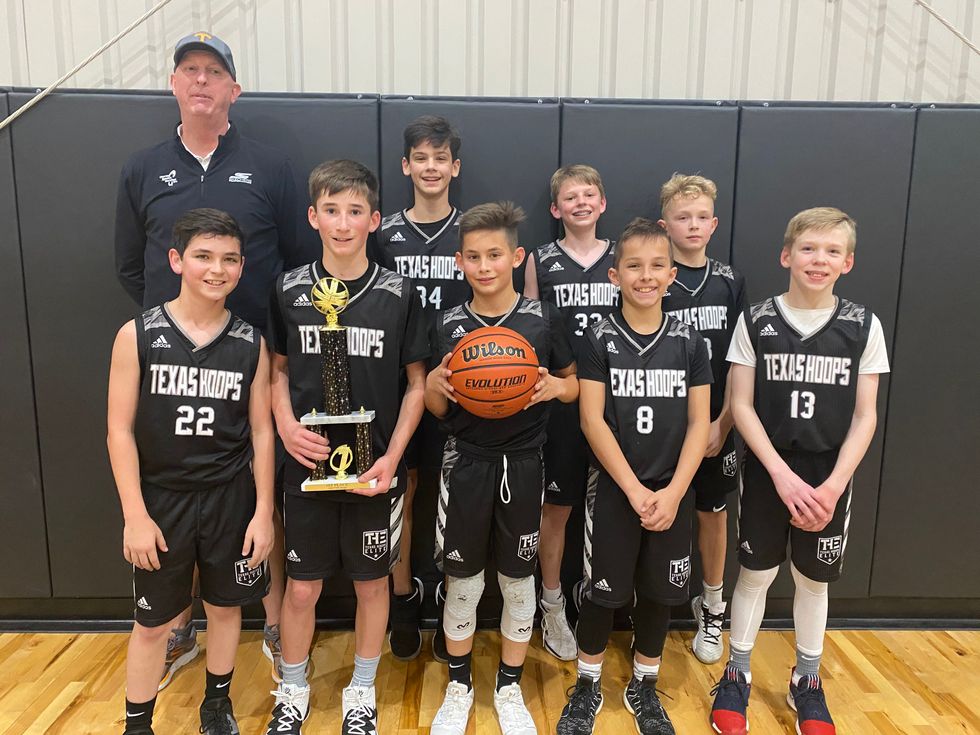 7th grade – Nationz Best – Red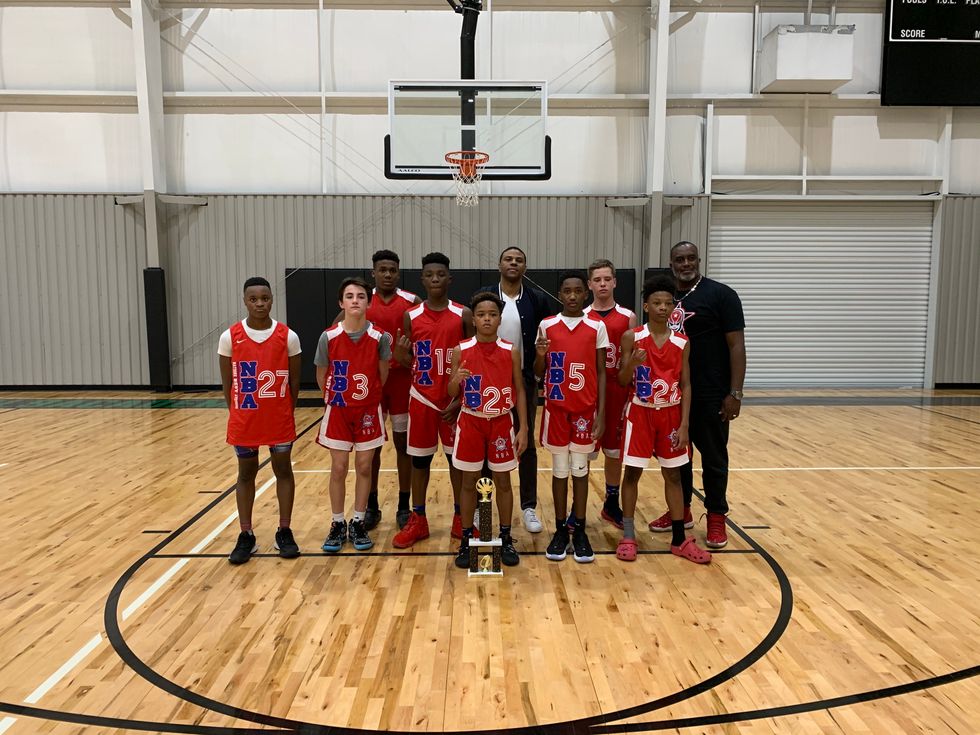 8th grade blue division – Steam Ahead Basketball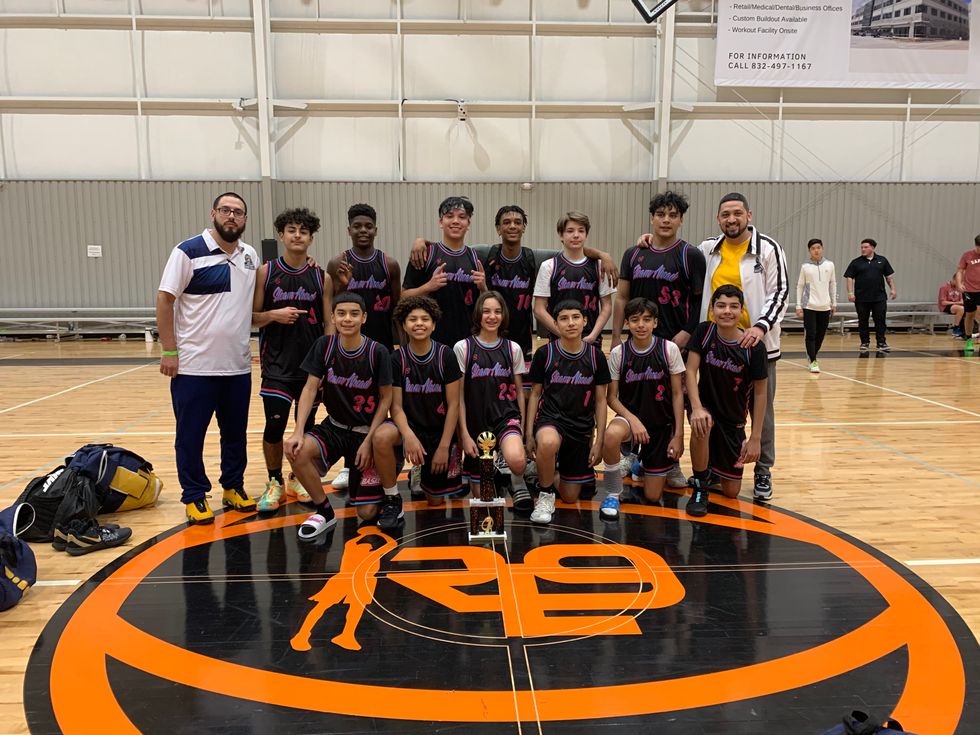 8th grade red division – Rising Stars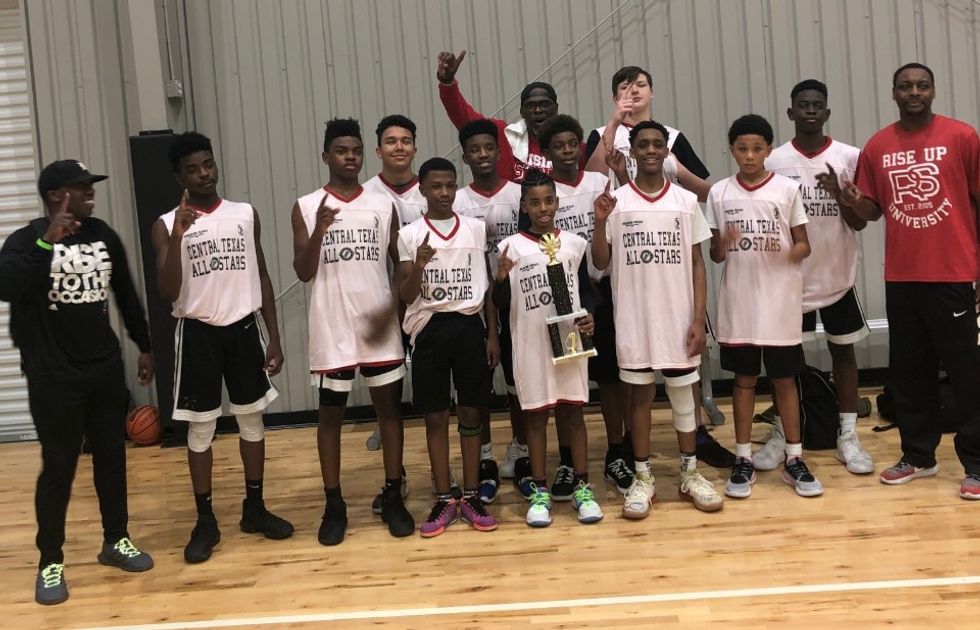 Check out more great shots from the event below, which were taken by VYPE U Ambassador Lorin N Cook.
=