THE PLAYMAKERS; Legends of the Fall powered by UTMB Health
Dec 27, 2022
The Houston area is loaded with talented athletes, who give it their all on their respective fields of play.
Welcome to the VYPE Playmakers, powered by UTMB Health, where we highlight five standouts who stole the headlines in the fall or will make news this winter. Here are the UTMB Athletes of the Fall.
Anthony Sury, Brazoswood, Water Polo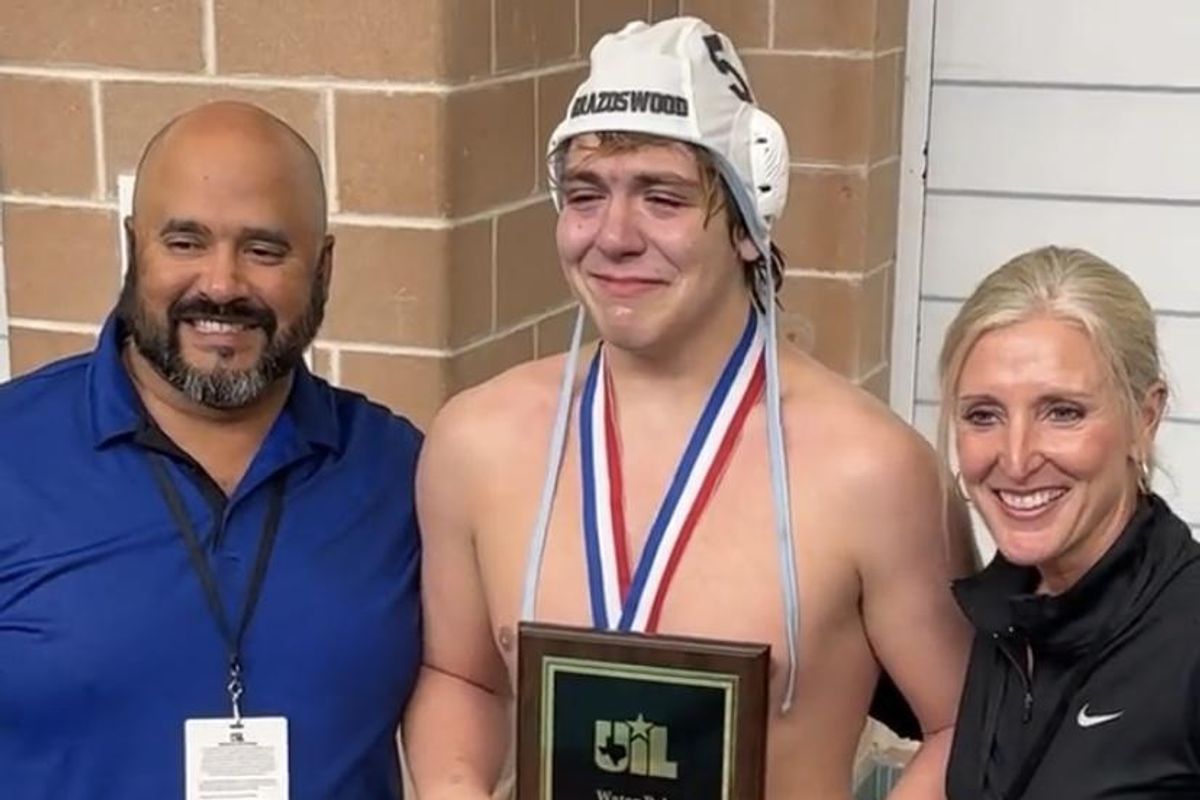 Anthony Sury being awarded the UIL Conference 6A MVP Award
Photo acquired via Twitter @TheWetWood
Brazoswood High School claimed the first-ever UIL State Championship in Water Polo, which was achieved, in no small part, due to the efforts of senior Anthony Sury. Following his outstanding performance during the regular season and state playoff, he was named the Conference 6A MVP with 6 goals.
Jonah Williams, Galveston Ball, Football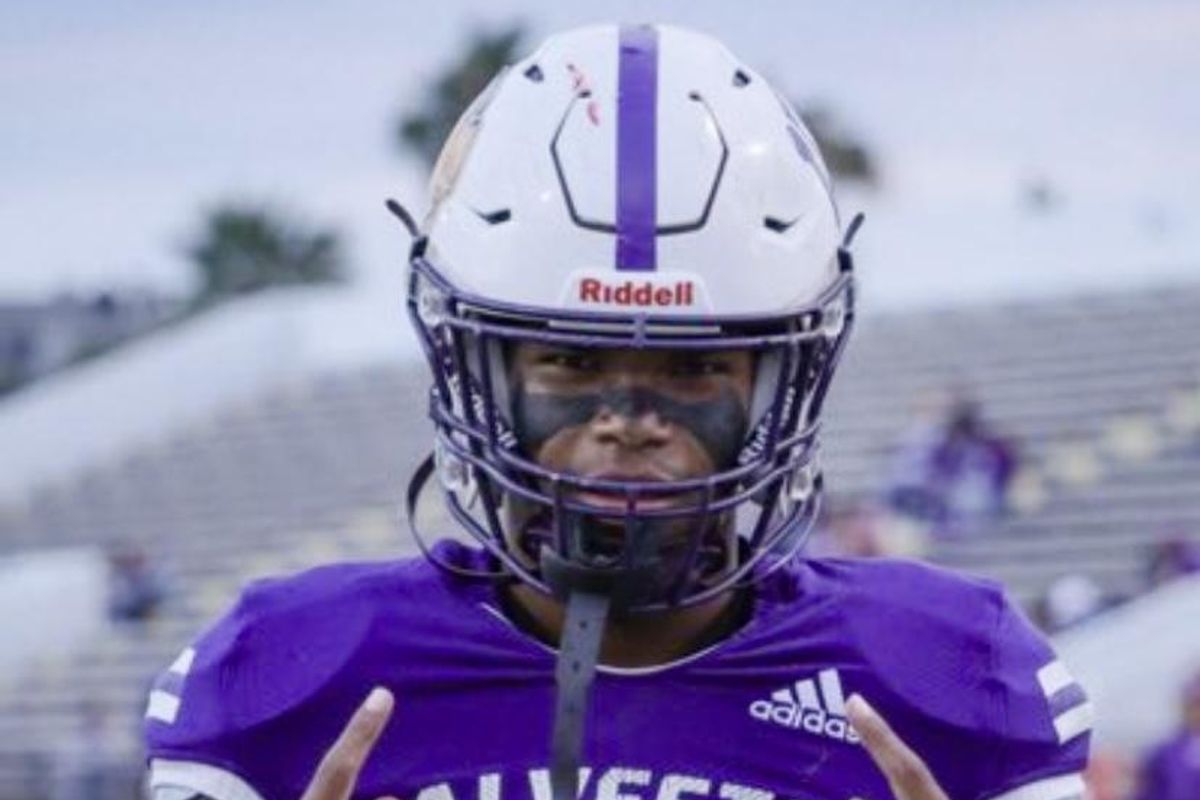 Photo acquired via Twitter @JonahW409
Galveston Ball's defense was powered by the ball-hawking ability of sophomore DB Jonah Williams, ushering them to an undefeated District Championship season. Following his second year for the Tornadoes, in which, he became the District 9-5A MVP, Williams' potential will only increase. College offers are sure to start rolling in, come next Fall.
Nadi'ya Shelby, Friendswood, Volleyball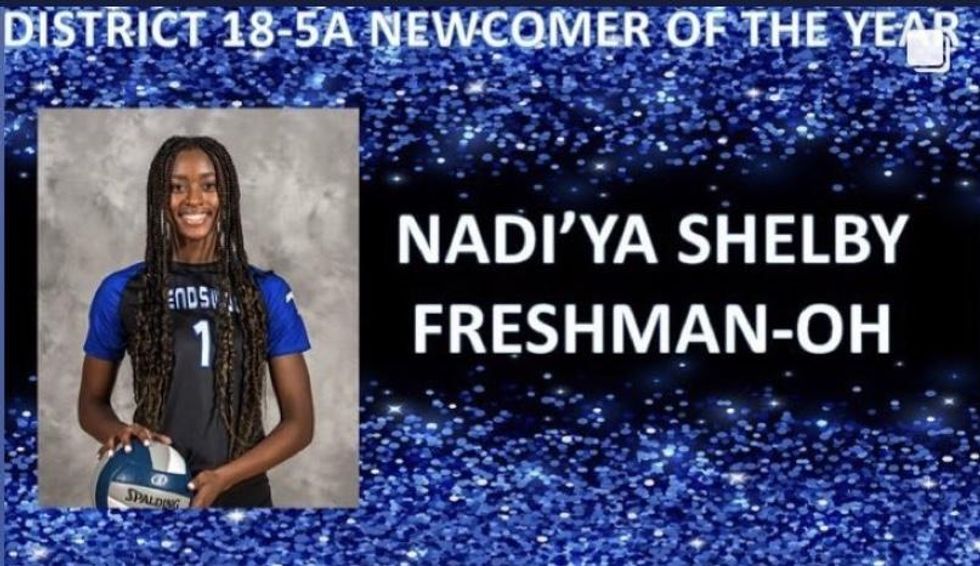 Photo acquired via Twitter @nadiyashelby
Friendswood's impressive volleyball team, which advanced to the Regional Quarterfinals this Fall, was bolstered by the performance of freshman OH Nadi'ya Shelby, earning her District 18-5A Newcomer of the Year honors. With numerous players graduating this year, Friendswood can remain optimistic, heading into next season, as Shelby will be a team leader for years to come.
Maxwell Williams, Clear Falls, Football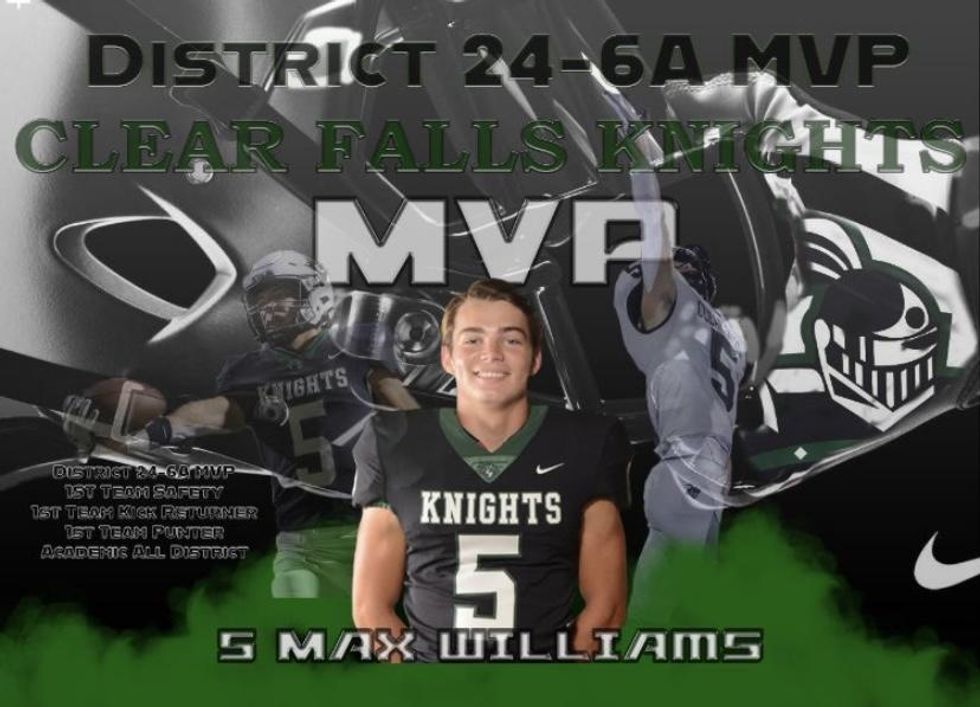 Photo acquired via Twitter @max_williams22
Clear Falls had themselves a star on their roster, becoming District Champs, with Williams making impacts on all three phases of the game, by playing Safety, WR, and Kick/Punt-Returner. Williams' senior year efforts unanimously earned him District 24-6A MVP, as well as First-Team All-District, and First-Team All-Galveston defensive and utility player honors. His football career will continue, following his commitment to the US Naval Academy.
Marcus Cantu, Lutheran South Academy, Football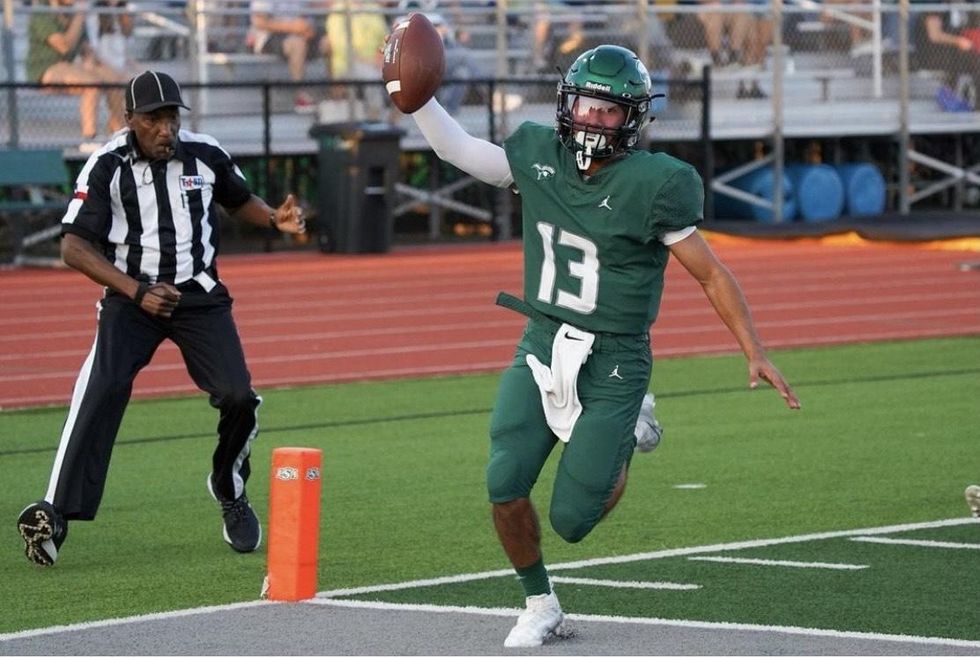 Lutheran South Academy is enjoying the talent of their young multi-athlete star, Marcus Cantu. During his freshman campaign, the young QB led the team to a playoff berth and earned Offensive MVP honors. Furthermore, Cantu's athleticism is being recognized, considering he is already committed to play baseball for the University of Texas, once he graduates in 2026.
Our specialists recognize the importance of being able to maintain an active lifestyle and whether you're looking to address a joint injury, receive prompt treatment for a concussion, or simply improve your overall athletic performance, UTMB Health Orthopedics Sports Medicine is here to help.