SBISD Playmakers powered by Texas Citizens Bank
Feb 27, 2020
by Bradley Collier
There are so many great athletes in Spring Branch ISD. VYPE highlights five athletes from Spring Branch ISD in this edition of SBISD Playmakers Powered by Texas Citizens Bank.
Benjamin Davila, Spring Woods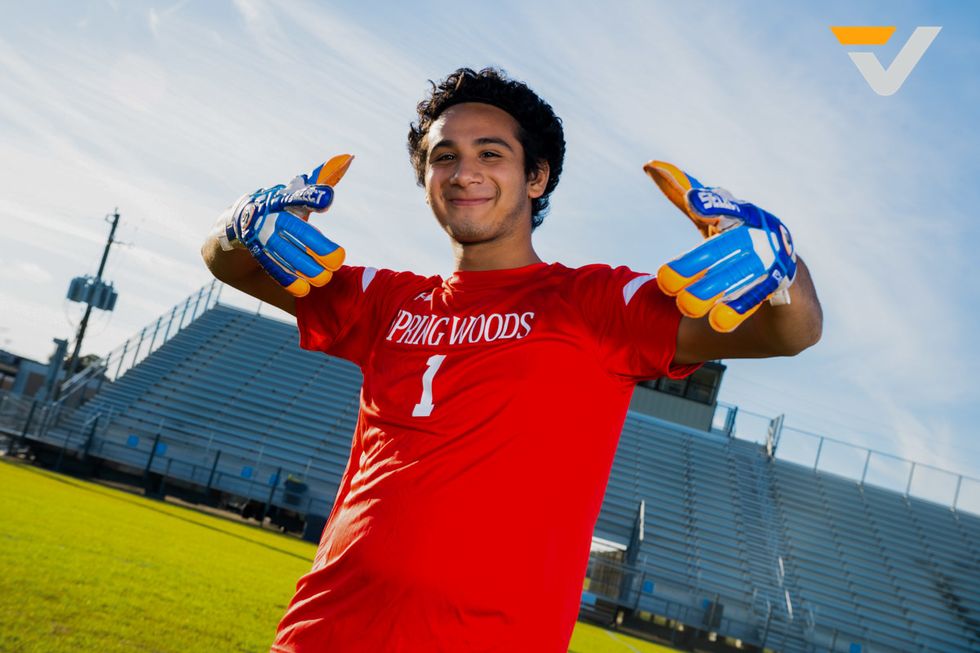 Benjamin Davila will guard the goal for Spring Woods this season. Davila will try and help get the Tigers back to the regional final and beyond. Davila also recently completed his Eagle Scout project.
Jalen Cox, Northbrook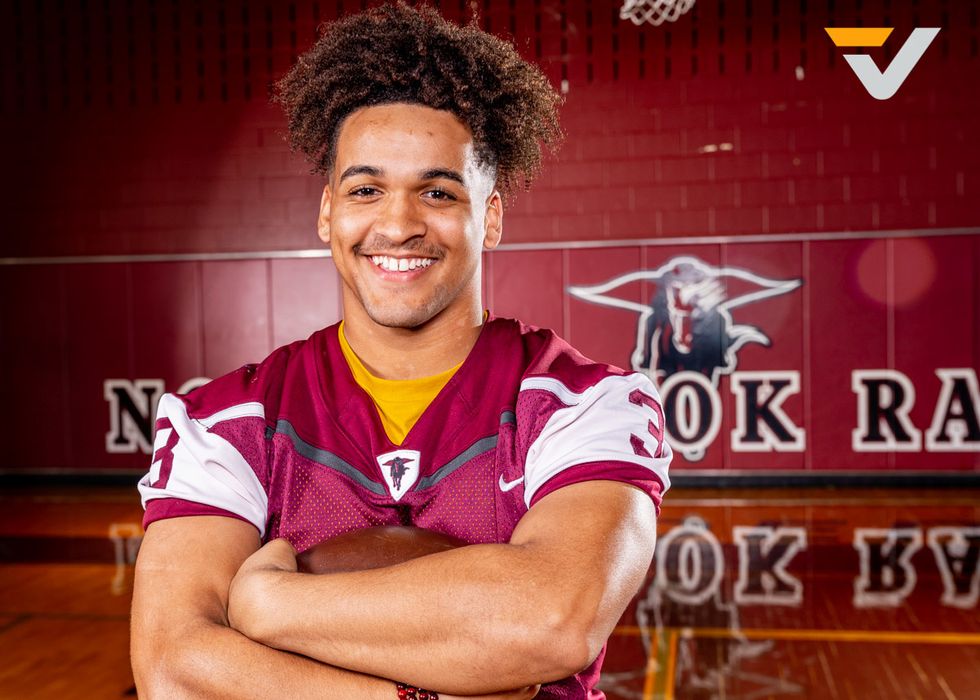 Jalen Cox is all smiles after a season in which he earned Honorable Mention, all-district honors after rushing for nearly 450 yards this past year.
Cecilia Lopez, Northbrook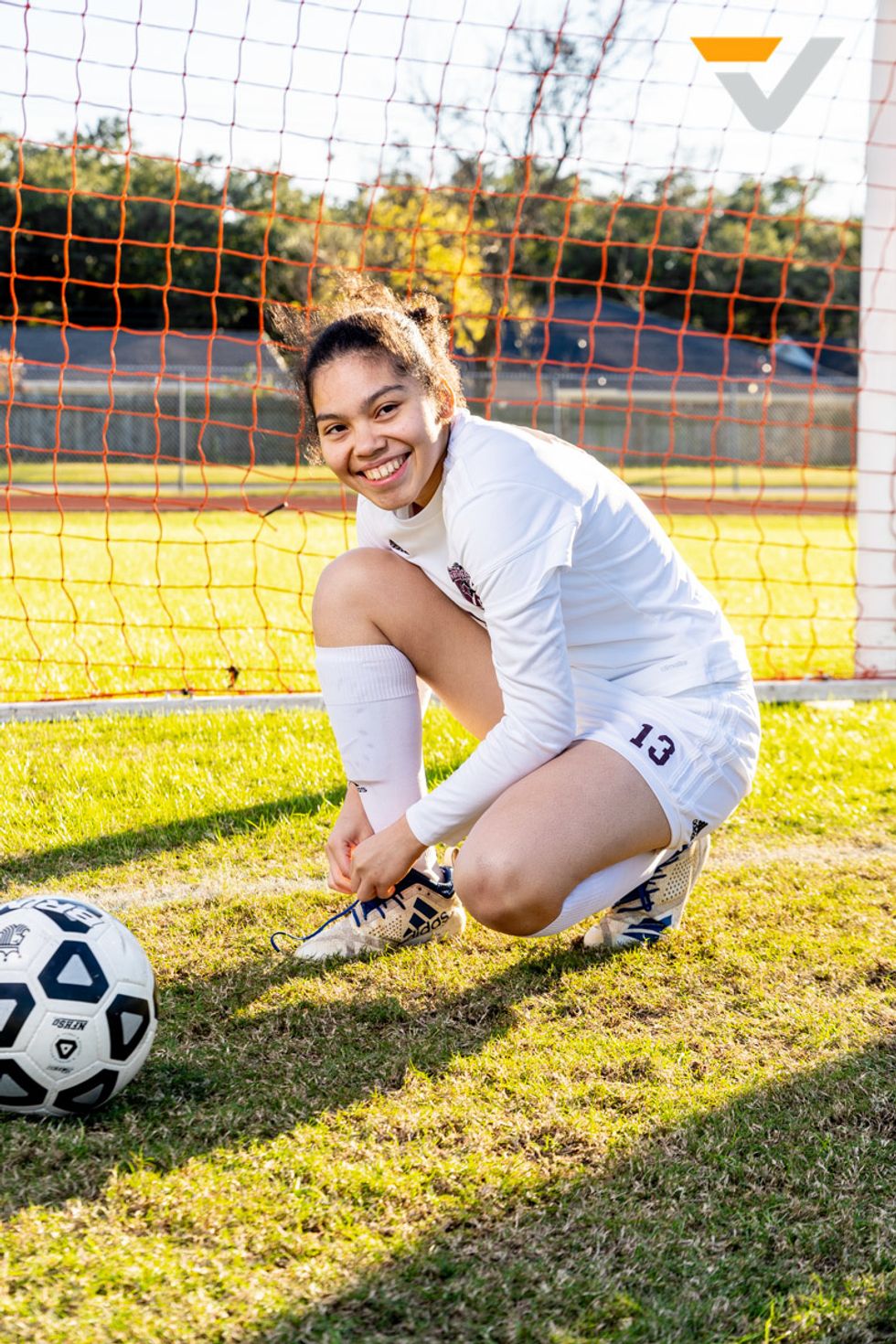 Cecilia Lopez returns this season after leading Northbrook in goals last year. She was an all-district selection.
Blakely Buckingham, Memorial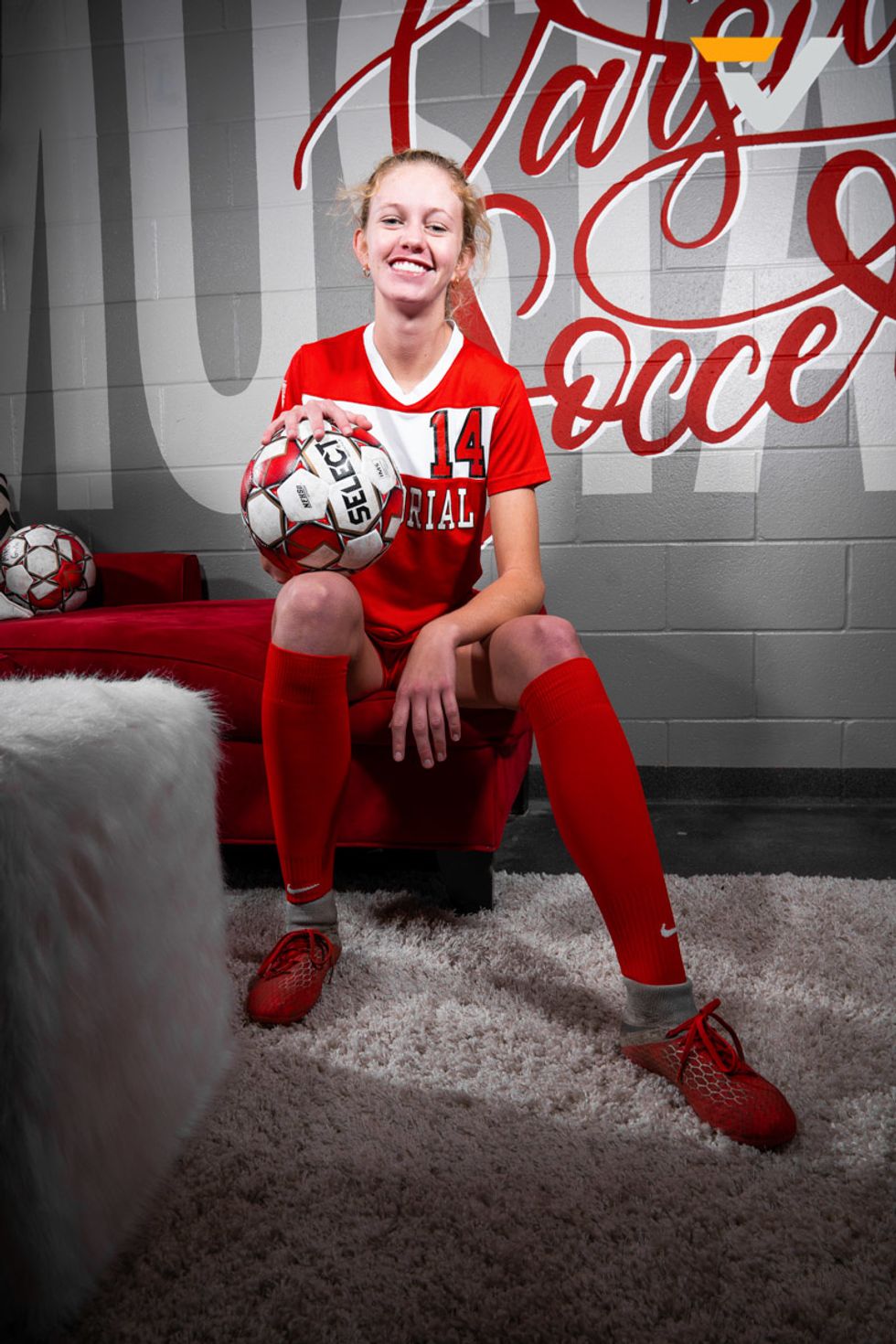 Memorial's Blakely Buckingham finished second at the district meet, 11th at the Regional Meet and 79th at state. She led her squad to a second-place finish in district and seventh-place finish in the Regional Meet. She also stars on the soccer team.
Eric David, Stratford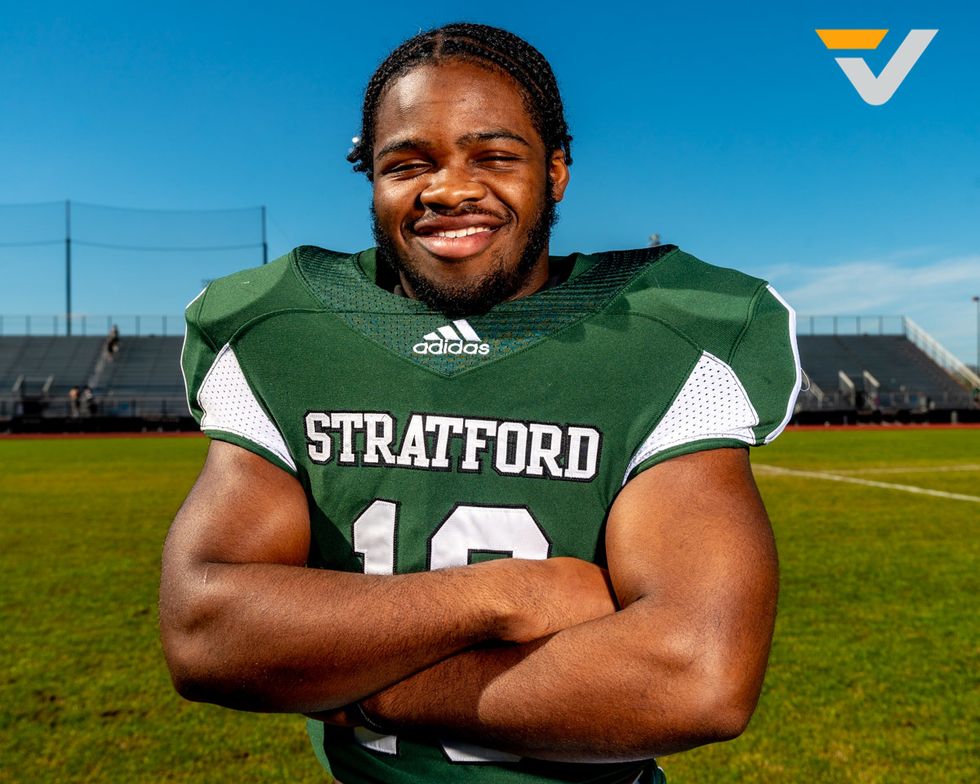 Eric David Jr., was the only first-team selection from Stratford. He was one of the district's leading tacklers.
This content is brought to you by Texas Citizens Bank
Texas Citizens Bank is a Houston community bank dedicated to concierge banking for owner-managed businesses. Learn how Texas Citizens Bank can help you grow your business at TexasCitizensBank.com.