One Team. One Goal. No Limits! We Are Bush!
Sep 16, 2019
Bush came up just short against Alief Taylor Saturday night under the lights.
Amazing view from the press box ! Bush vs Alief Taylor !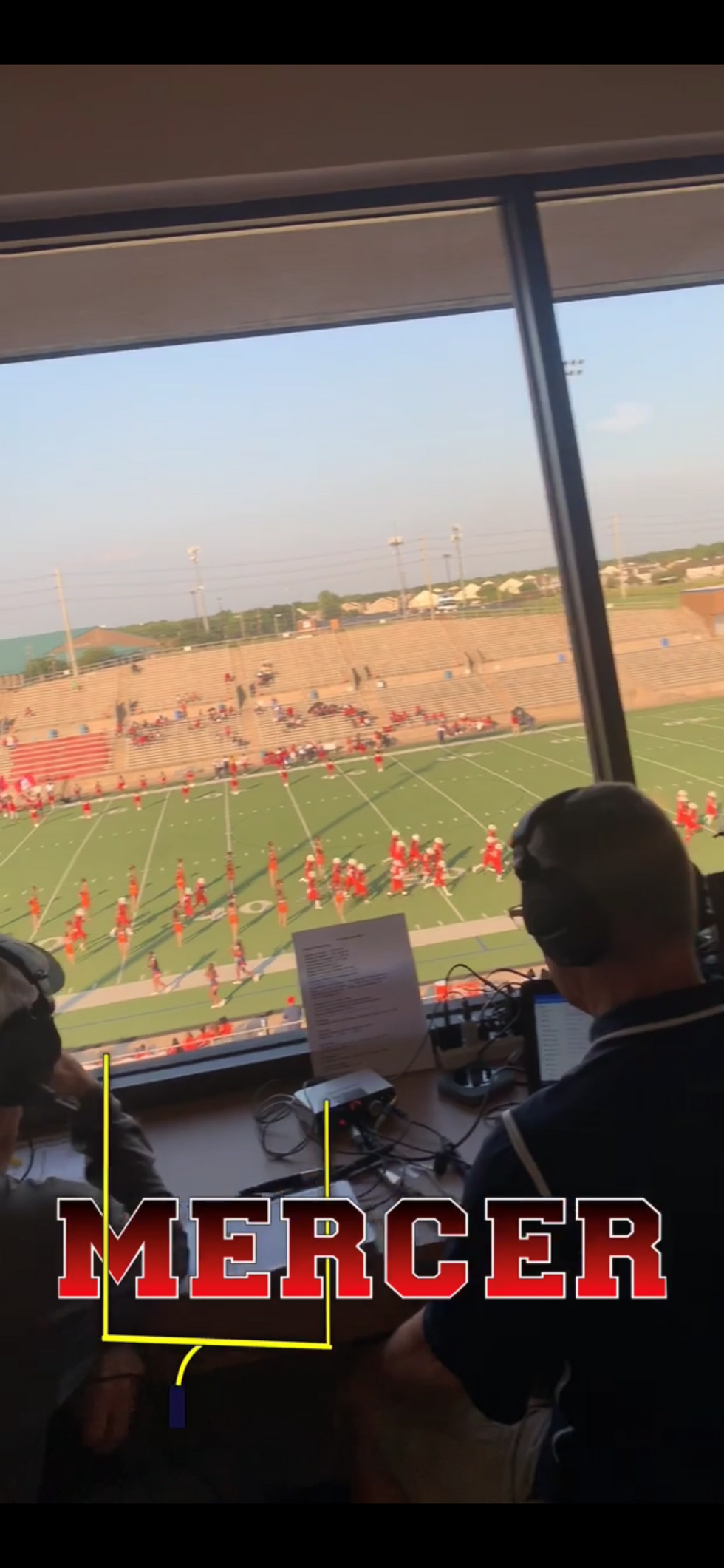 Thank you, Roger Smith and Patrick Kinnick for allowing me to observe the view from the box !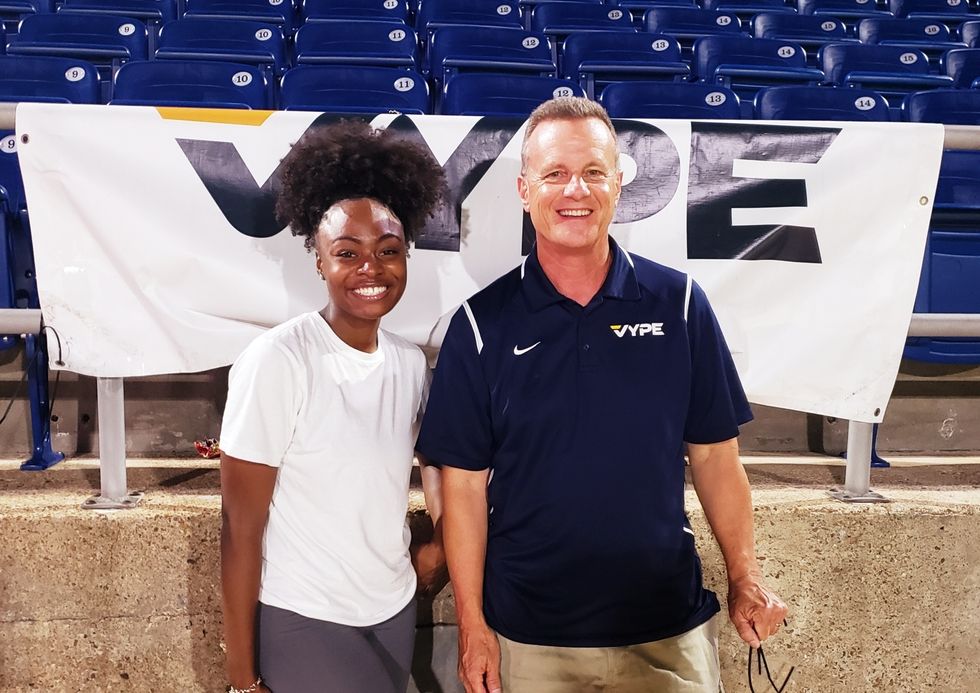 Keep reading...
Show less