LEADER IN THE CLUBHOUSE: It's Markle's team to continue quest for State
Mar 09, 2023
Bradley C. Collier (VYPE)
TOMPKINS BASEBALL IS EMBARKING ON ANOTHER SEASON OF BALL.
After finishing with the top spot in their district, followed by a three-round run in the UIL 6A Postseason, the Falcons are hungry for the opportunity to build on last season's momentum.
Expect Tompkins' senior Drew Markle to continue being a major difference-maker for the persistent Texas powerhouse. The Falcons' infielder compiled some stellar stats last season at the plate and as one of the most coveted slick-fielding shortstops in the country.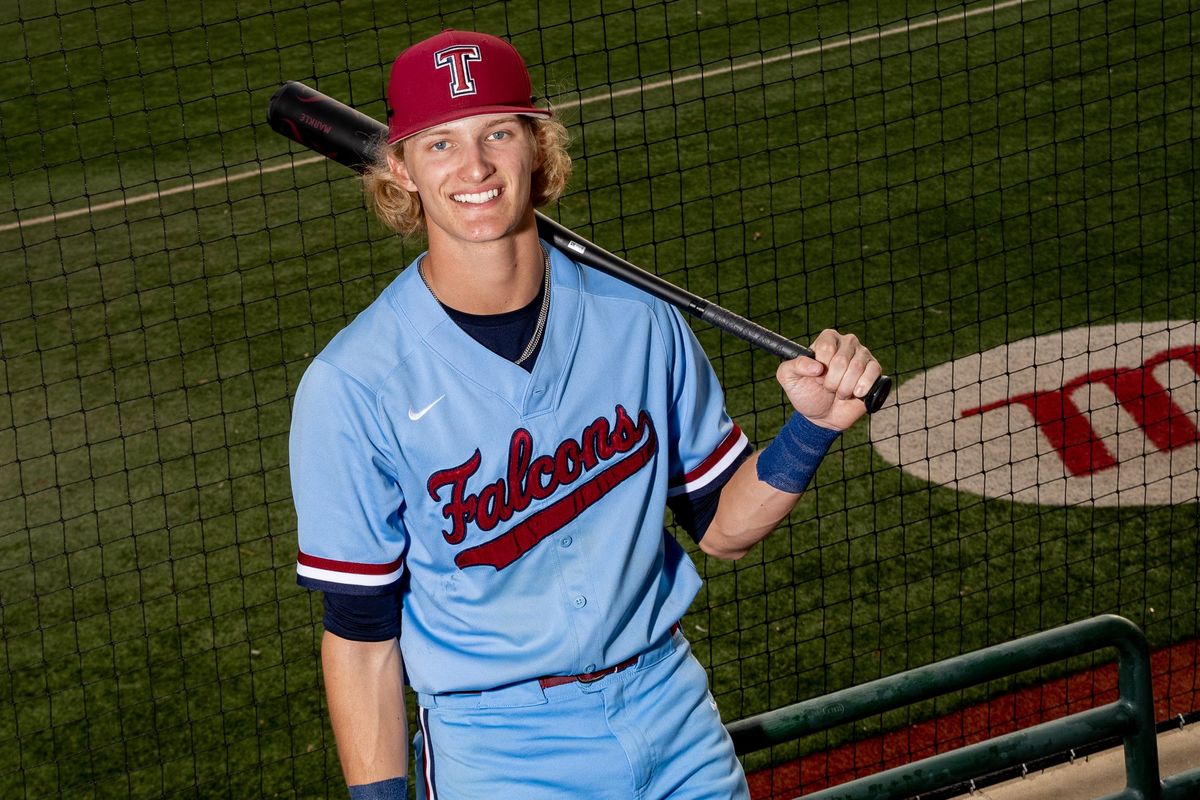 Bradley C. Collier (VYPE)
"I've been playing infield since I was a little kid," Markle said. "I think it's a good spot on the field where I can be vocal to everyone. It's in the middle of all the action, and it's where I can help out my team the best way I can."
Along with playing for Tompkins during the spring, Markle has been a standout for Twelve Baseball in the summer, which has advanced his career to the point of signing with the reigning NCAA National Champions, Ole Miss.
"You know, I loved Ole Miss since I was a kid," said Markle. "I've always dreamed about playing in Oxford and when I was given the opportunity to play there, I had to take it. It's going to be great."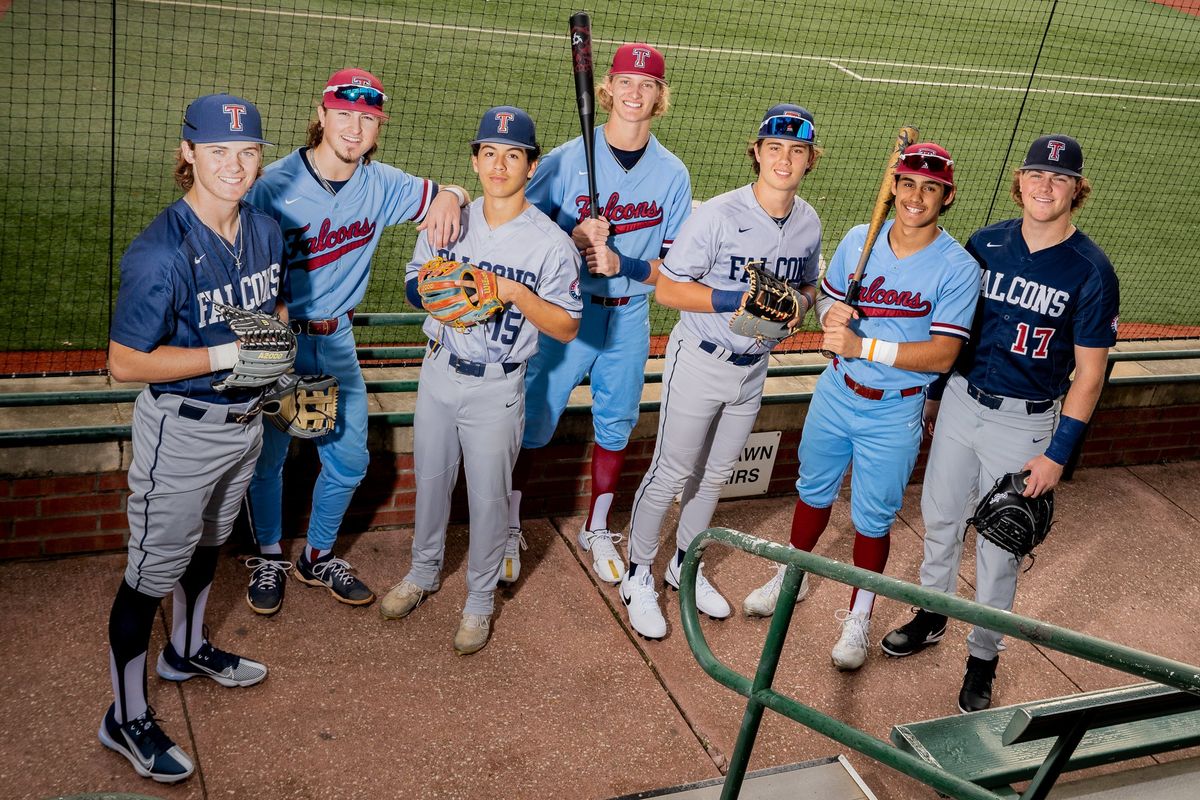 2022-23 Tompkins High School BaseballBradley C. Collier (VYPE)
Despite the roster being revamped due to graduation, Markle is challenged with being the voice in the clubhouse and the dugout.
"This season, we have a very new team," Markle said."We lost a lot of seniors last year, so I'm hoping to build a good relationship with this team as we go along. I know a lot of these guys. I've grown up with them. We already have individual relationships, but I think bringing them all together will be a key part of this season. Just playing as one. I'm just ready to get it on, it's going to be fun."