DFW Coaching Carousel: 4A
Jul 19, 2019
We're inside of 50 days before the start of the 2019 high school football season. Last year led to some pretty exhilarating moments and wonderful, underdog storylines.
And just like the professional and college ranks, success - and failure - breeds the constant revolving door for Texas high school head coaches.
So we're going to look at who's new at which school per classification.
Tracking 4A
Just like its 6A and 5A brethren, the 4A DFW area teams is swarming with plenty of state title contenders, which include Decatur, Argyle, Celina and many others.
During the offseason, seven schools replaced head coaches with 2018 records ranging from 0-10 to 8-4.
Caddo Mills
<p> <strong>2018 Record:</strong> 6-4<br> <strong>Old Coach:</strong> Steve Sumrow<br> <strong>New Coach:</strong> Kodi Crane<br> </p><p> Former Gonzales head coach Kodi Crane replaces Steve Sumrow after 15 years leading the Foxes and a 94-70 record. Crane comes into Caddo Mills after seven years at Gonzales with a 37-43 record. </p><div id="qp_all2428180" style="width:100%;max-width:100%;"> <style> #qp_main2428180 .qp_btna:hover input {background:#00355F!important} #qp_all2428180 {max-width:815px; margin:0 auto;} </style> <div id="qp_main2428180" fp="76164ef5-69" results="0" cmt="0" style="border-radius:0px;margin:0 auto;padding:0.8em;background-color:#FFF;font-family: 'Open Sans', sans-serif, Arial;color:#000;border: 1px solid #DBD9D9;max-width:815px;box-sizing:border-box;text-align:left"> <div style="font-size:1em;background-color:#00355F;color:#FFF;font-family:'Open Sans', sans-serif, Arial"> <div style="padding:0.8em;line-height:1.3em"> When will Caddo Mills finish over .500 with Kodi Crane? </div> </div> <form id="qp_form2428180" action="//www.poll-maker.com/results2428180x76164ef5-69" method="post" target="_blank" style="display:inline;margin:0px;padding:0px" sel="0"> <div style="padding:0px"> <input type="hidden" name="qp_d2428180" value="43665.8986574002-43665.8986454461"> <div style="display:block;color:#6B6B6B;font-family: 'Open Sans', sans-serif, Arial;font-size:1em;line-height:1.5;padding:13px 8px 11px;margin:10px 0px;clear:both" class="qp_a" onclick="var c=this.getElementsByTagName('INPUT')[0]; if((!event.target?event.srcElement:event.target).tagName!='INPUT'){c.checked=(c.type=='radio'?true:!c.checked)};var i=this.parentNode.parentNode.parentNode.getElementsByTagName('INPUT');for(var k=0;k!=i.length;k=k+1){i[k].parentNode.parentNode.setAttribute('sel',i[k].checked?1:0)}" sel="0"> <span style="display:block;padding-left:30px;cursor:inherit"><input style="float:left;width:20px;margin-left:-25px;margin-top:2px;padding:0px;height:20px;-webkit-appearance:radio;" name="qp_v2428180" type="radio" value="1">1st year</span> </div> <div style="display:block;color:#6B6B6B;font-family: 'Open Sans', sans-serif, Arial;font-size:1em;line-height:1.5;padding:13px 8px 11px;margin:10px 0px;clear:both" class="qp_a" onclick="var c=this.getElementsByTagName('INPUT')[0]; if((!event.target?event.srcElement:event.target).tagName!='INPUT'){c.checked=(c.type=='radio'?true:!c.checked)};var i=this.parentNode.parentNode.parentNode.getElementsByTagName('INPUT');for(var k=0;k!=i.length;k=k+1){i[k].parentNode.parentNode.setAttribute('sel',i[k].checked?1:0)}" sel="0"> <span style="display:block;padding-left:30px;cursor:inherit"><input style="float:left;width:20px;margin-left:-25px;margin-top:2px;padding:0px;height:20px;-webkit-appearance:radio;" name="qp_v2428180" type="radio" value="2">2nd year</span> </div> <div style="display:block;color:#6B6B6B;font-family: 'Open Sans', sans-serif, Arial;font-size:1em;line-height:1.5;padding:13px 8px 11px;margin:10px 0px;clear:both" class="qp_a" onclick="var c=this.getElementsByTagName('INPUT')[0]; if((!event.target?event.srcElement:event.target).tagName!='INPUT'){c.checked=(c.type=='radio'?true:!c.checked)};var i=this.parentNode.parentNode.parentNode.getElementsByTagName('INPUT');for(var k=0;k!=i.length;k=k+1){i[k].parentNode.parentNode.setAttribute('sel',i[k].checked?1:0)}" sel="1"> <span style="display:block;padding-left:30px;cursor:inherit"><input style="float:left;width:20px;margin-left:-25px;margin-top:2px;padding:0px;height:20px;-webkit-appearance:radio;" name="qp_v2428180" type="radio" value="3">3rd year or longer</span> </div> </div> <div style="padding-left:0px;clear:both;text-align:left;margin:1em auto" sel="0"> <a style="display:inline-block;box-sizing:border-box;-webkit-box-sizing:border-box;-moz-box-sizing:border-box;-ms-box-sizing:border-box;-o-box-sizing:border-box;padding-right:5px;text-decoration:none" class="qp_btna" href="#"><input name="qp_b2428180" style="min-width:7.8em;padding:0.5em;background-color:#0B79D3;font-family: 'Open Sans', sans-serif, Arial;font-size:16px;color:#FFF;cursor:pointer;cursor:hand;border:0px;-webkit-appearance:none;border-radius:0px" type="submit" btype="v" value="Vote"></a><a style="display:inline-block;box-sizing:border-box;-webkit-box-sizing:border-box;-moz-box-sizing:border-box;-ms-box-sizing:border-box;-o-box-sizing:border-box;padding-left:5px;text-decoration:none" class="qp_btna" href="#"><input name="qp_b2428180" style="min-width:7.8em;padding:0.5em;background-color:#0B79D3;font-family: 'Open Sans', sans-serif, Arial;font-size:16px;color:#FFF;cursor:pointer;cursor:hand;border:0px;-webkit-appearance:none;border-radius:0px" type="submit" btype="r" value="Results"></a> </div> </form> <div style="display:none"> <div id="qp_rp2428180" style="font-size:14px;width:5ex;text-align:right;overflow:hidden;position:absolute;right:5px;height:1.5em;line-height:1.5em"> </div> <div id="qp_rv2428180" style="font-size:14px;line-height:1.5em;width:0%;text-align:right;color:#FFF;box-sizing:border-box;padding-right:3px"> </div> <div id="qp_rb2428180" style="font-size:14px;line-height:1.5em;color:#FFFFFF;display:block;padding-right:10px 5px"> </div> <div id="qp_rva2428180" style="background:#006FB9;border-color:#006FB9"> </div> <div id="qp_rvb2428180" style="background:#163463;border-color:#163463"> </div> <div id="qp_rvc2428180" style="background:#5BCFFC;border-color:#1481AB"> </div> </div> </div> &gt; </div><script src="//scripts.poll-maker.com/3012/scpolls.js" language="javascript"></script>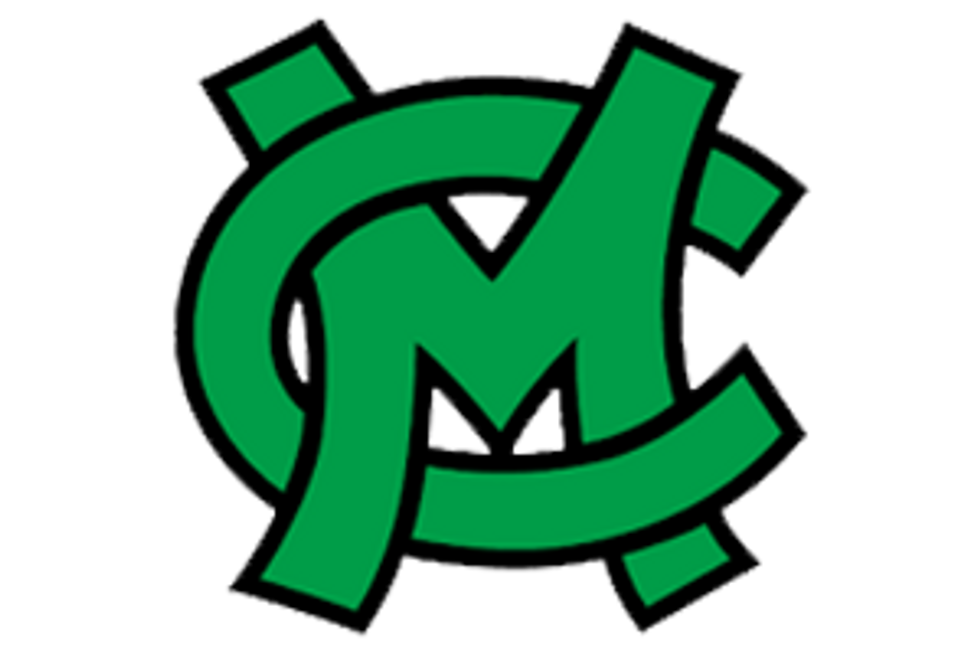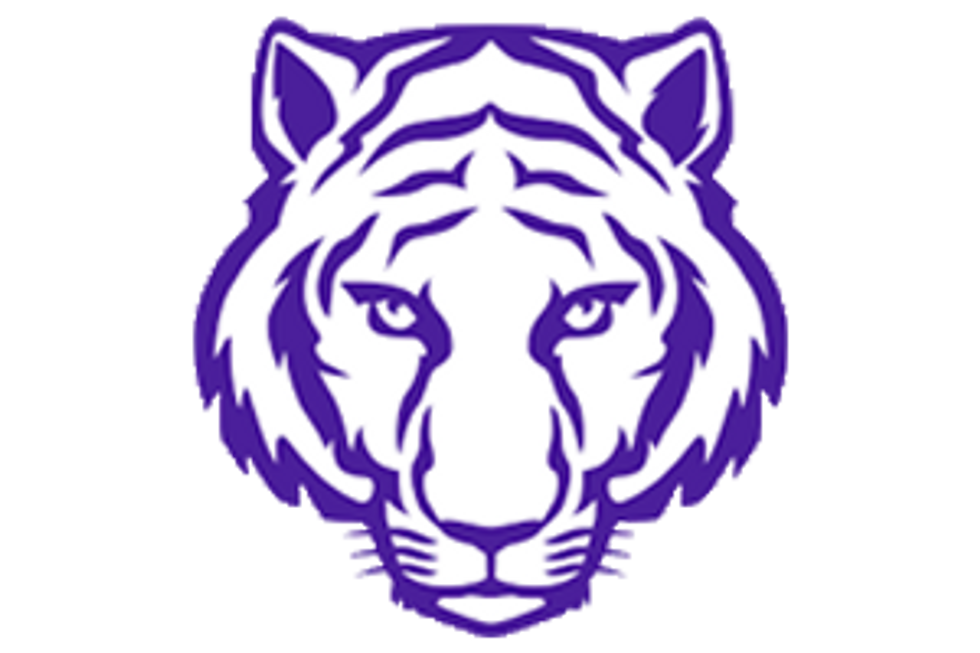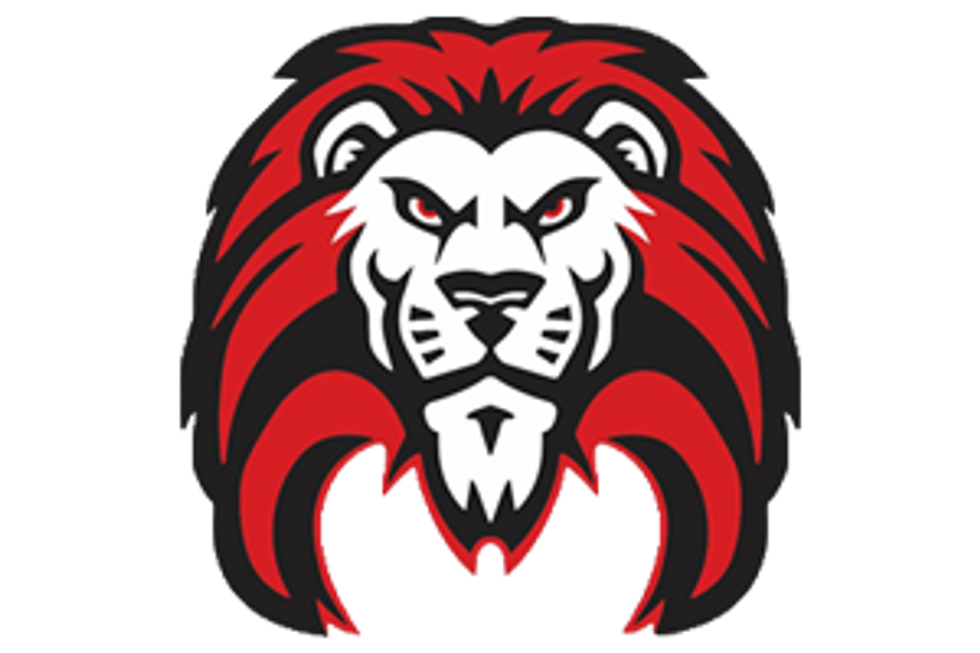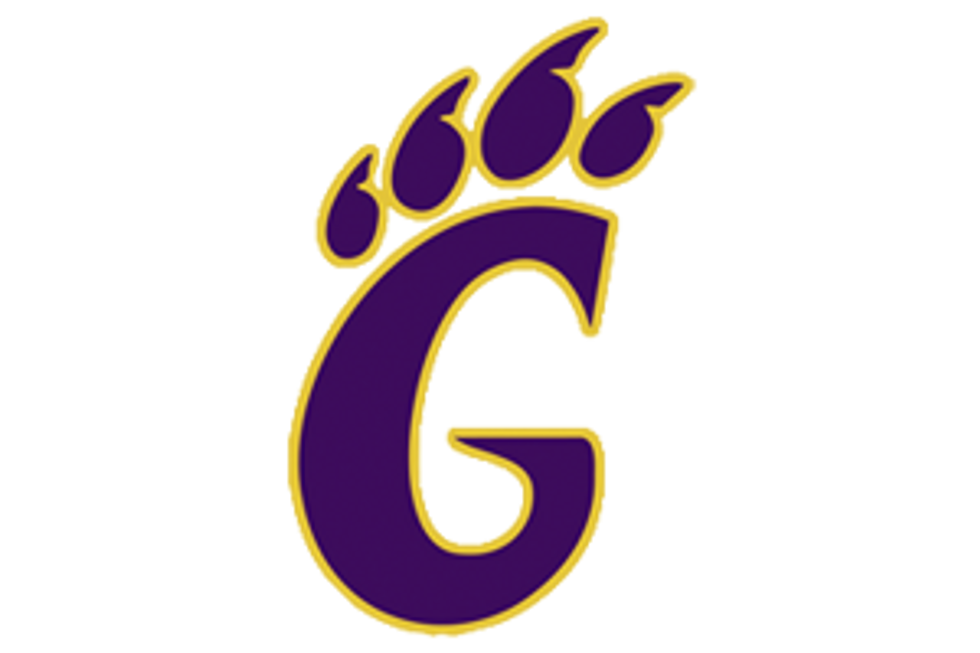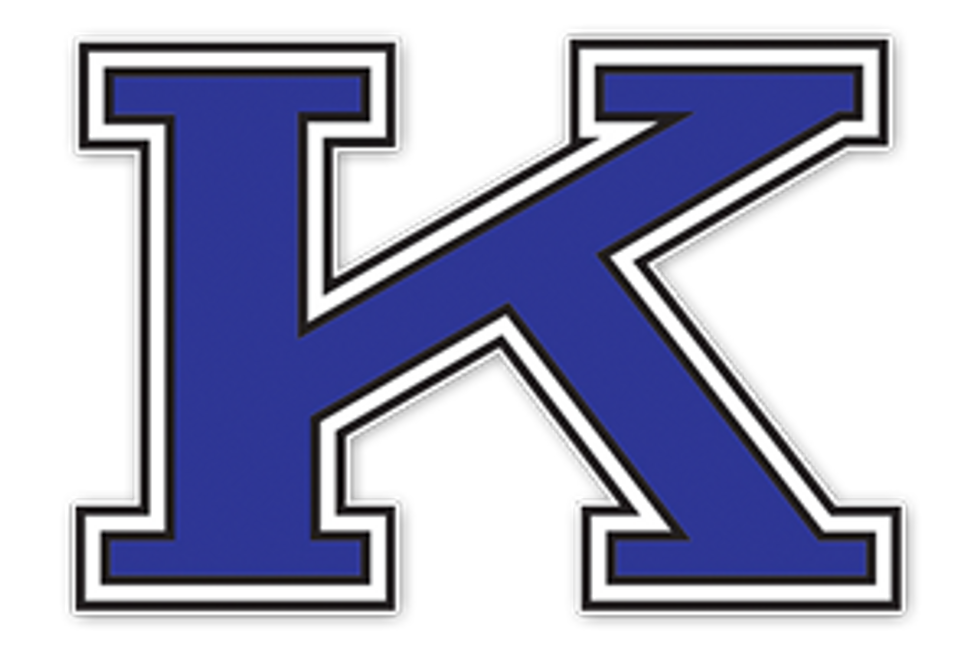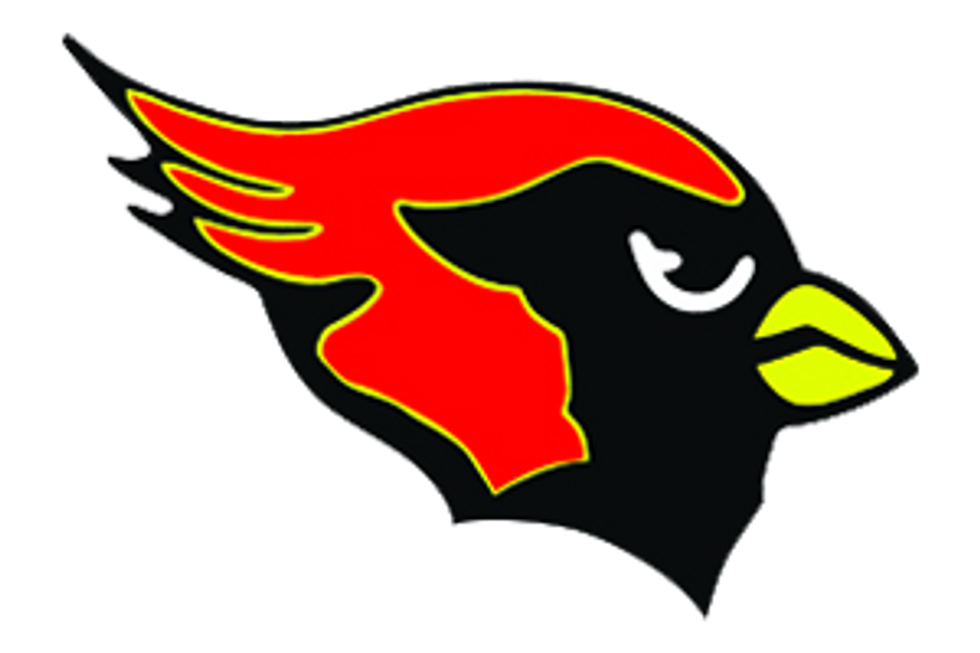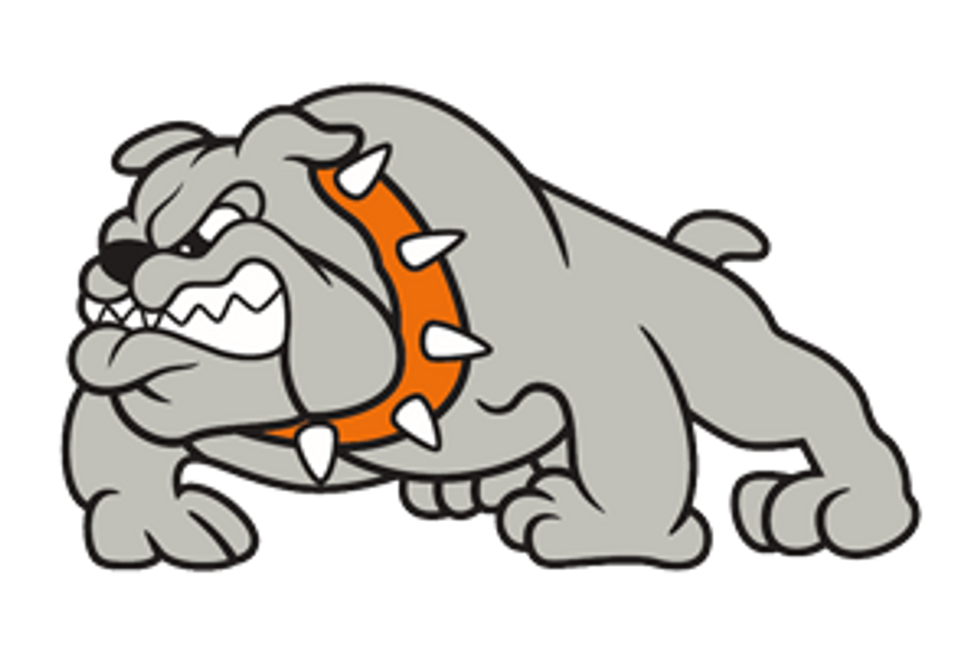 Keep reading...
Show less