THE 1,000-POINT CLUB: FBCA's Araiza hits milestone
Jan 30, 2023
Bradley C. Collier (VYPE)
FBCA basketball has experienced its ups and downs throughout this Winter season. With the regular season nearly concluding, a playoff berth is on the horizon.
With Jaden Araiza in the backcourt, the Eagles have a shot.
In last week's thriller against Second Baptist (FBCA narrowly fell 70-73), Araiza was a nightmare for the opposing defense -- going off for 40 points. His standout performance brought his high school career totals past the 1,000-point mark.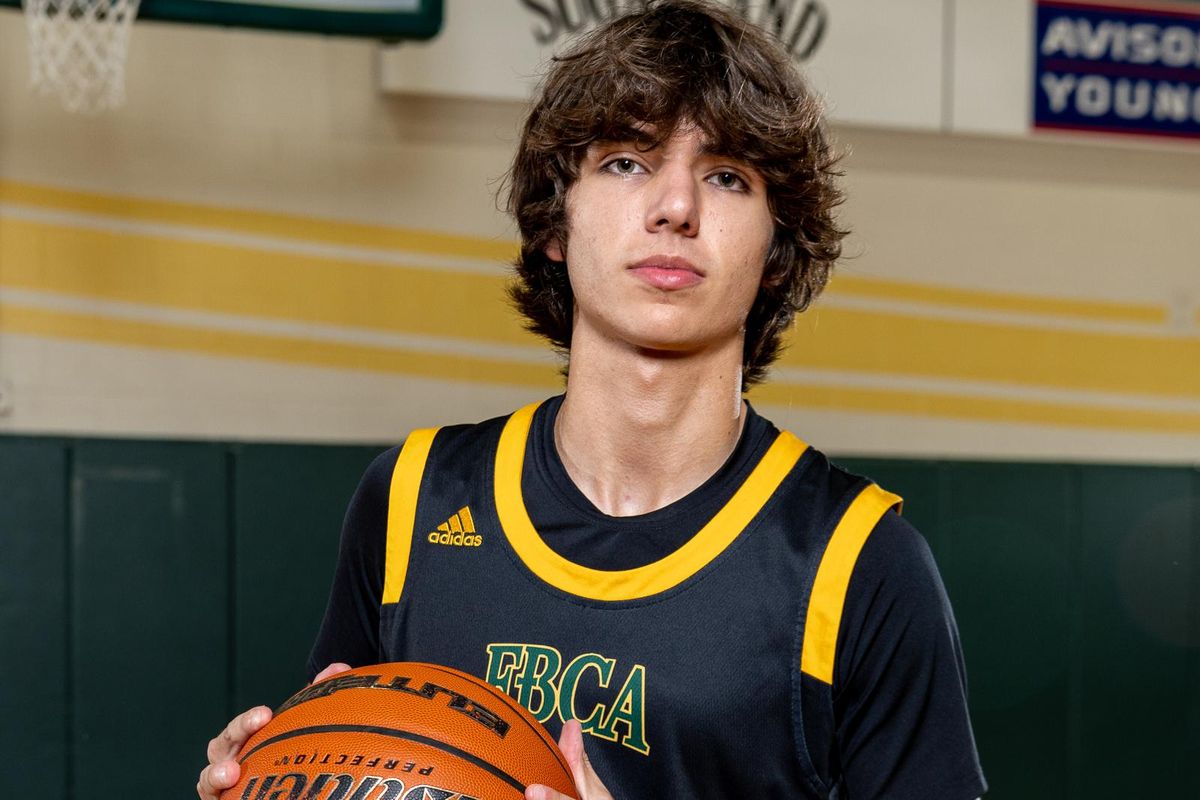 Bradley C. Collier (VYPE)
"Reaching 1,000 is a big moment for me," said Araiza. "From my position, being able to do what I have done this year, is surprising to others, but not to me. Despite being a four-year varsity player, I sat out most of my sophomore year with a broken nose, which definitely derailed my confidence. But, I persevered and had a pretty decent junior year (Averaged 15 PPG, 7 APG). However, this year, I've fully developed into the player I've always known I could be, and have almost doubled my stats from last year."
That he has. Araiza currently averages 25 PPG, 6 APG, 5 RPG and three steals per game. His consistency throughout his senior season has elevated him to be a leader on the resilient Eagles roster, which Araiza revels in.
"As a senior guard, everybody looks to me to be the one who leads," he said. "I know that my coaches look to me to be the guy they can trust in all scenarios, and I think my teammates have been able to trust me to make the right decisions. Our offense runs completely through me, and I have to make sure that I am in the right role, but my teammates are, as well."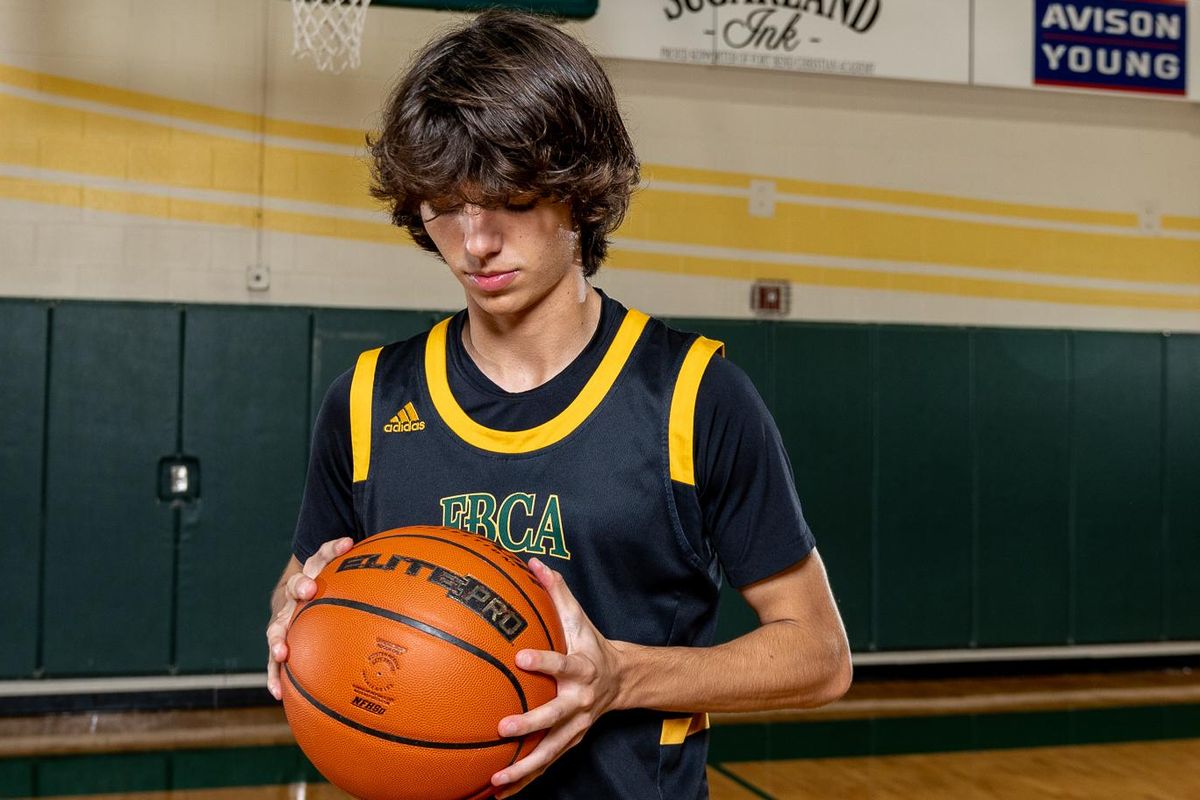 Bradley C. Collier (VYPE)
As previously mentioned, this season has had its ups and downs, however, Araiza and the Eagles advance with a steadfast determination to secure their place in the postseason.
"Right now, our team is looking to finish off these last few district games going 4-0," Araiza said. Our mentality has played a huge role in our performance this year. We're going to give it everything we have, regardless of the odds not being in our favor. We might be a young team, and even though we aren't the most developed, our team will be the most aggressive thanks to our new coach [Brandon] Scott's influence."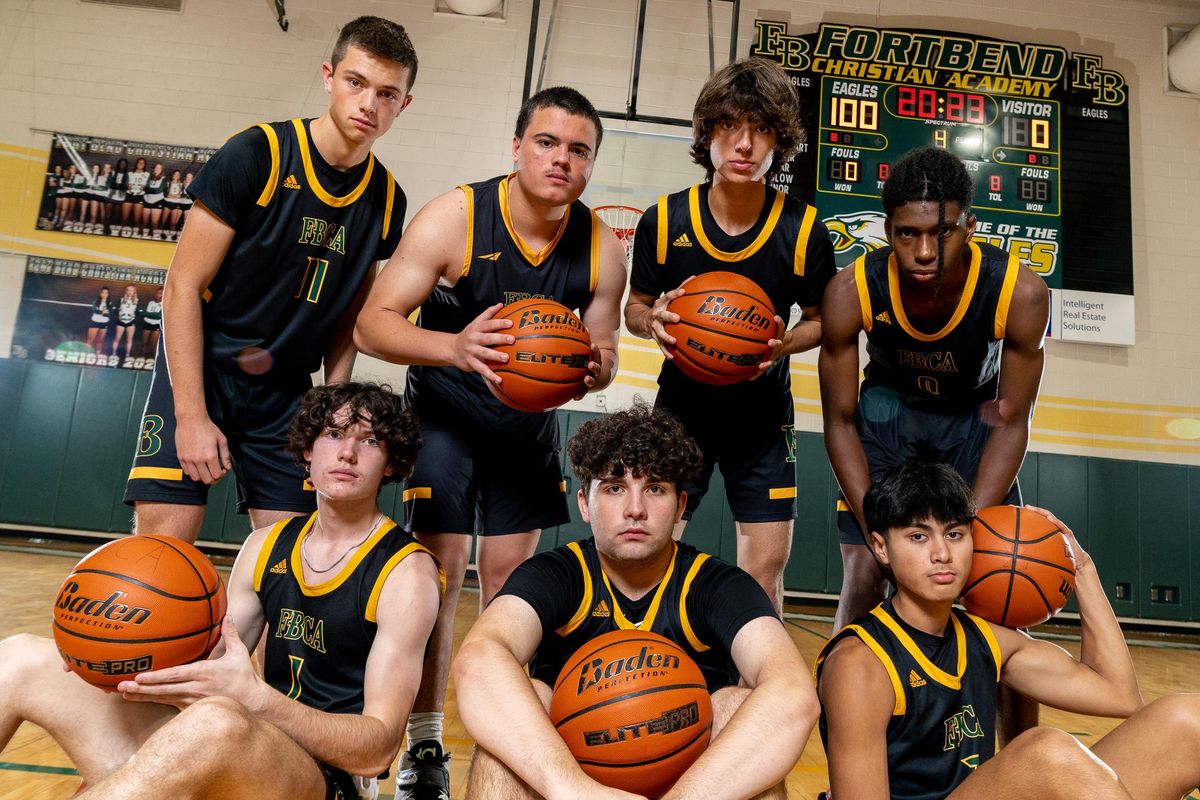 2022-23 FBCA Eagles BasketballBradley C. Collier (VYPE)
Araiza has yet to receive a college offer, he has plenty of motivation backing him to follow his dream.
"My biggest inspiration would have to be my parents," said Araiza. "Without them, I don't know where I'd be. Luckily, they have sacrificed a lot for me to bring me to this point today. My dad and AAU Coach (from 1st to 8th grade), Lamar Holt, are the ones who taught me everything about the game from a young age. My mom has always been my biggest supporter, providing me with everything I need. Furthermore, if I had to choose an athlete as my role model, I'd say Kobe Bryant, having seen how how hard he worked and the drive he had. All of these influencesin my life, inspire me to emulate that attitude in everything I do."
Don't sleep on Jaden Araiza and the FBCA Eagles, they just might surprise you.