TAKING FLIGHT: FBCA picking up steam as district play begins
Mar 16, 2023
Cameron Driskill (VYPE)
Fort Bend Christian Academy baseball is off to a strong start this Spring with a stalwart bullpen and bats aplenty, proving that this Eagles' squad should be considered one of the top TAPPS teams in Houston.
After reaching the Area Round of the postseason a year ago, the Eagles (10-2 record) have returned with a vengeance. FBCA is currently holding the top spot in their division to begin district play, following their recent series sweep against John XXIII. Lutheran South and Kelly Catholic are on tap.
The pitching for FBCA has been the driving force behind their success.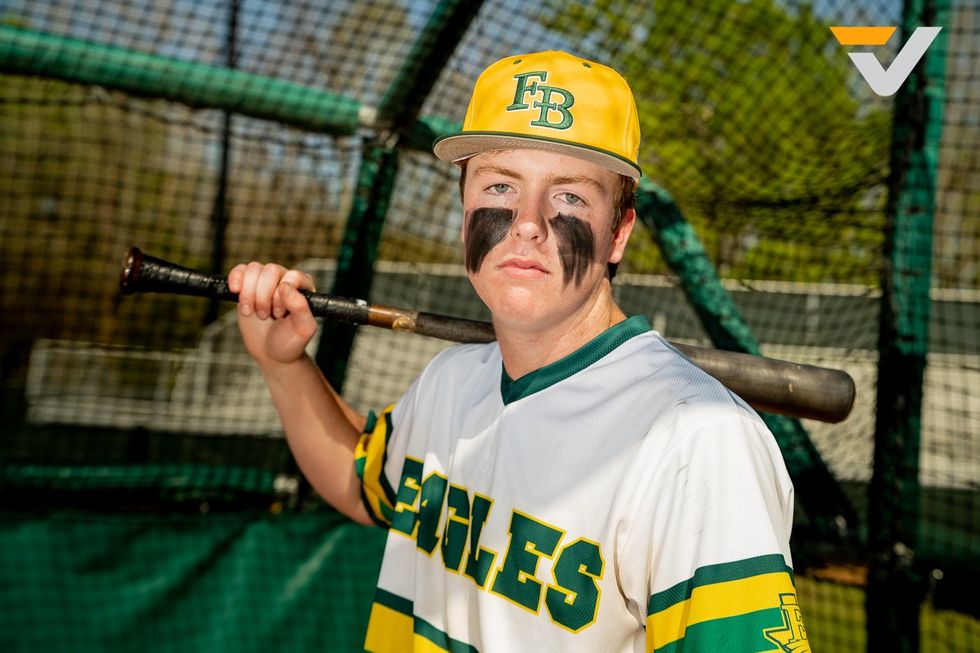 FBCA's Clay KrischBradley C. Collier (VYPE)
Seniors RHP/IF Clay Krisch (1.50 ERA), RHP Cord Copley (1.58 ERA) and RHP Cameron Kaminsky (2.10) have set the tone for the Eagles staff. In addition, freshman RHP/MIF Landon McKenna has enjoyed a breakout performance on the mound, currently throwing for a 0.95 ERA.
At the plate, senior OF/RHP Brady Dever has been the leader of the lineup with a .576 batting average, 19 hits, 16 runs and 10 RBIs.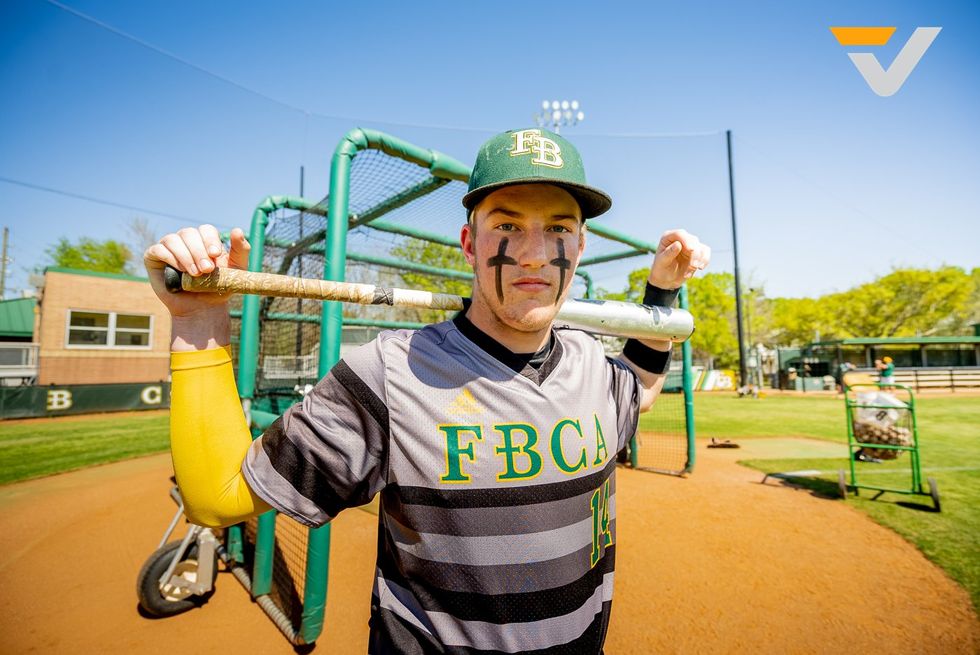 FBCA's Brady Dever Cameron Driskill (VYPE)
Furthermore, Clay Kirsch (0.406 BA, 13 H, 14 RBIs), freshman 3B/MIF Carson Morton (0.552 BA, 16 H, 10 RBIs) and senior MIF/RHP Benji Elizondo (0.310 BA, 13 R, 8 SB) have made it difficult for opponents to keep up throughout the first half of the season.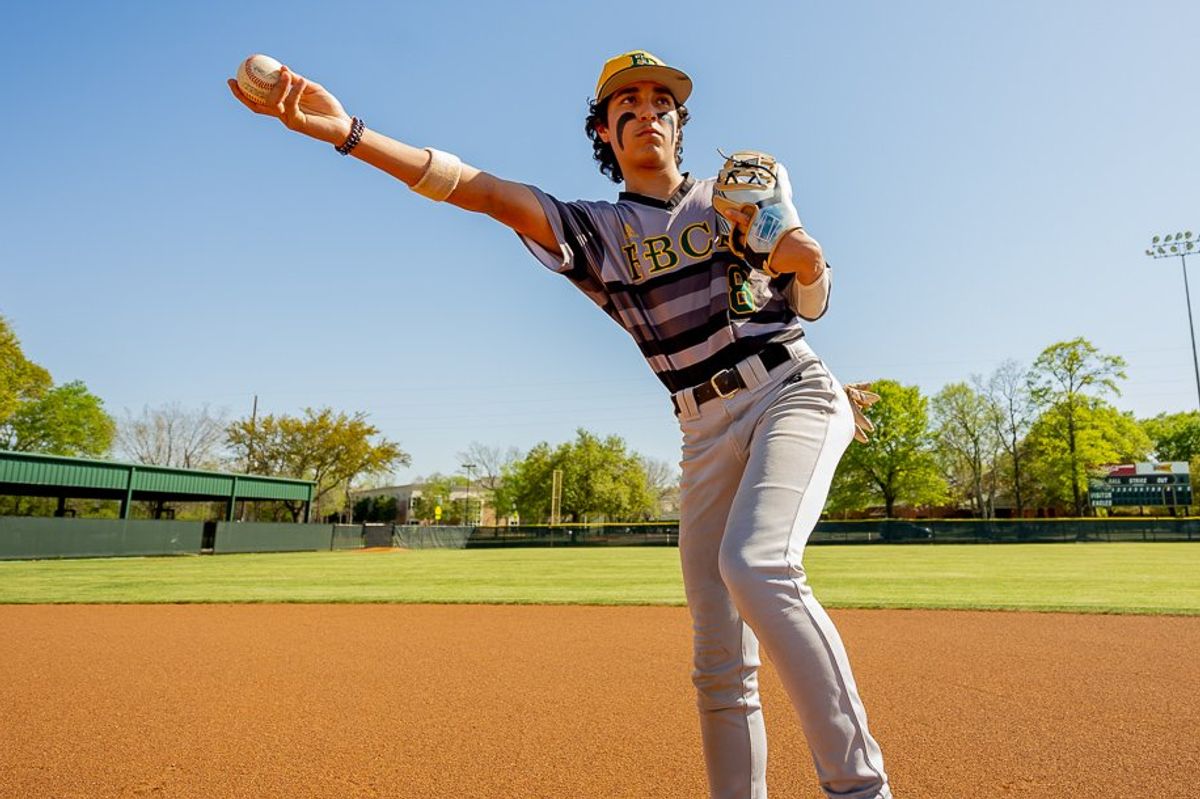 FBCA's Benji ElizondoCameron Driskill (VYPE)
With the second half of Spring already underway, FBCA's momentum is rapidly increasing as they seek to cap off the year with a district title.
They will have some tough competition with Lutheran South Academy, Second Baptist School and TWCA right on their heels, but the TAPPS postseason will be here before you know it. With that in mind, count on the Eagles to make some noise come the playoffs.