RECORD BREAKERS: FBCA Girls Track set new standards
Mar 09, 2023
Bradley C. Collier (VYPE)
It is almost becoming redundant at this point, but it seems that the rich keep getting richer at Fort Bend Christian Academy Track & Field.
The Eagles made it clear that they wanted their performance at the Stafford Spartan Relays last Friday to be memorable. Suffice it to say, they did not disappoint.
FBCA Girls Track made history by establishing new school records in numerous events, many of which they had previously owned themselves.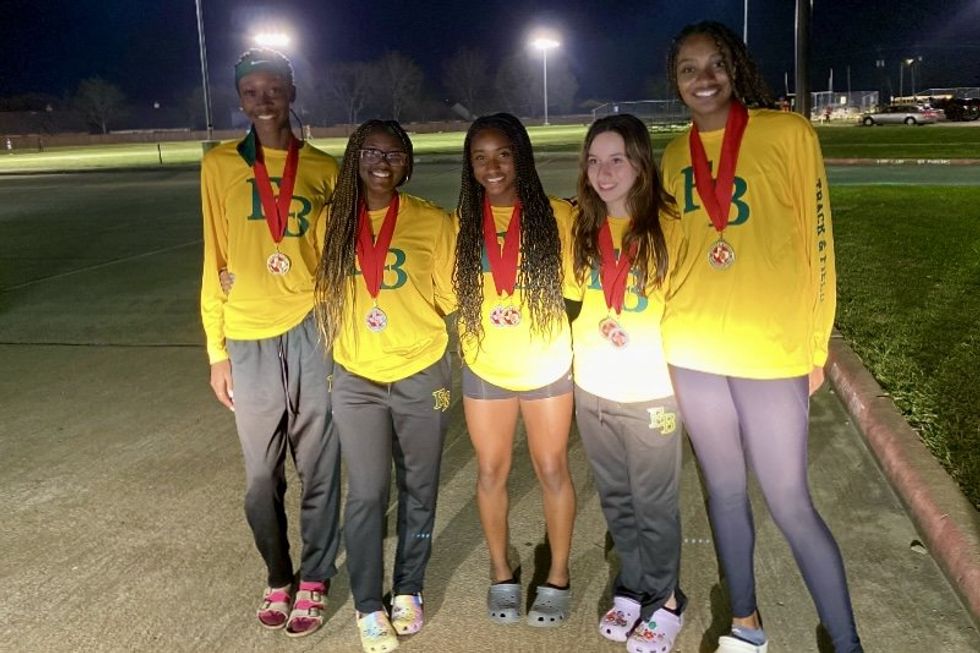 The FBCA Girls Track team following their historic performance at the Stafford Spartan RelaysPhoto acquired via FBCA Twitter: @FBCAathletics
Sophomore Bayleigh Minor was the first record-breaker of the meet, by earning gold in the Girls 400m Dash with a stifling runtime of 55.00 seconds.
Freshman Brooke Perry set a new FBCA record in the Girls 800m, finishing in the No. 4 spot with a time of 2:22.02.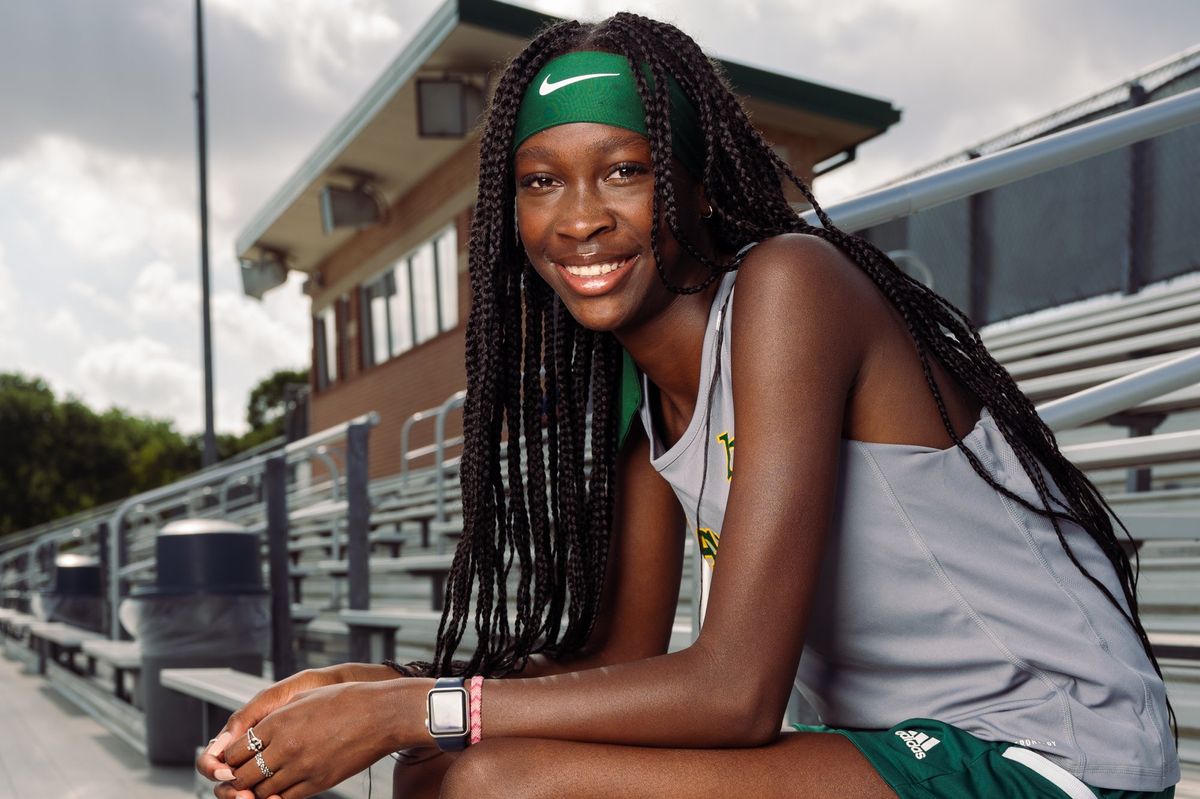 FBCA's Brooke Perry Justin Hartojo (VYPE)
However, the Girls' Relays really took the cake, breaking the previous school record in the 4x100 (Bayleigh Minor, Brooke Coleman, Gabbie Washington, Daniella Herrera) with 47.32 (second-place finish) as well as in the 4x400 (Bayleigh Minor, Brooke Perry, Gabbie Washington, Daniella Herrera), concluding the race with a 3:47.28 (first-place finish).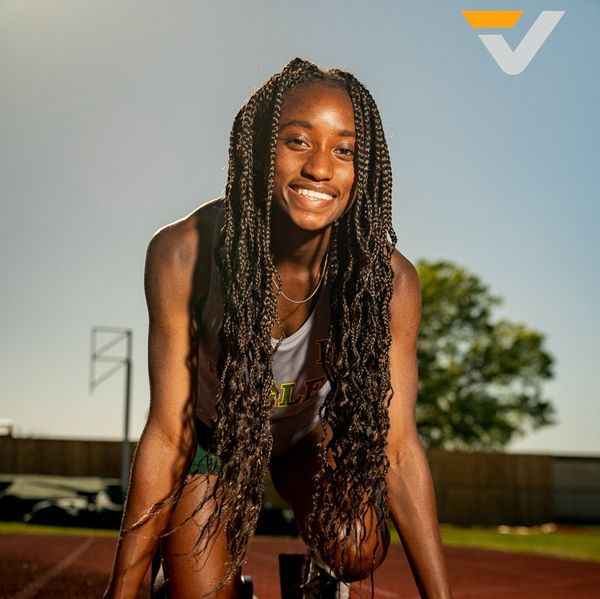 FBCA's Gabbie WashingtonBradley C. Collier (VYPE)
Other Notable Finishes at the Stafford Spartan Relays:
Girls 100m Dash: 2nd Place-Brooke Coleman (12.10)
Boys 4x400m Dash: 3rd Place-Noah Brooks (49.38)
Girls 200m Dash: 5th Place-Brooke Coleman (25.38)
Boys 4x100 Relay: 5th Place (42.89)
Boys Long Jump: 5th Place-Bryan Domino (21-05)
Boys 3200m: 6th Place-Elijah Savage (10:41.34)
Girls 3200m: 6th Place-Sidney Arnold (13:37.17)
Anticipate more record-breaking performances from the Eagles in the future.