Class of 2023 Giving Future Warriors Something to Shoot For
Mar 20, 2023
Bradley C. Collier (VYPE)
THE WOODLANDS CHRISTIAN ACADEMY GOLF PROGRAM HAS BEEN DOMINANT OVER THE PAST FOUR YEARS WITH THE "FAB FOUR" LINEUP OF AARON POUNDS, JAKE MAGGERT, JACK USNER, AND SAM MCCLURE, WHO HAVE MADE HISTORY AT THE TAPPS CLASS 5A SCHOOL.
"We have had some tremendous individual athletes here, but this is the most special group of athletes in their respective sport to ever come out of TWCA," golf coach Tanner Field said. "It's not even close."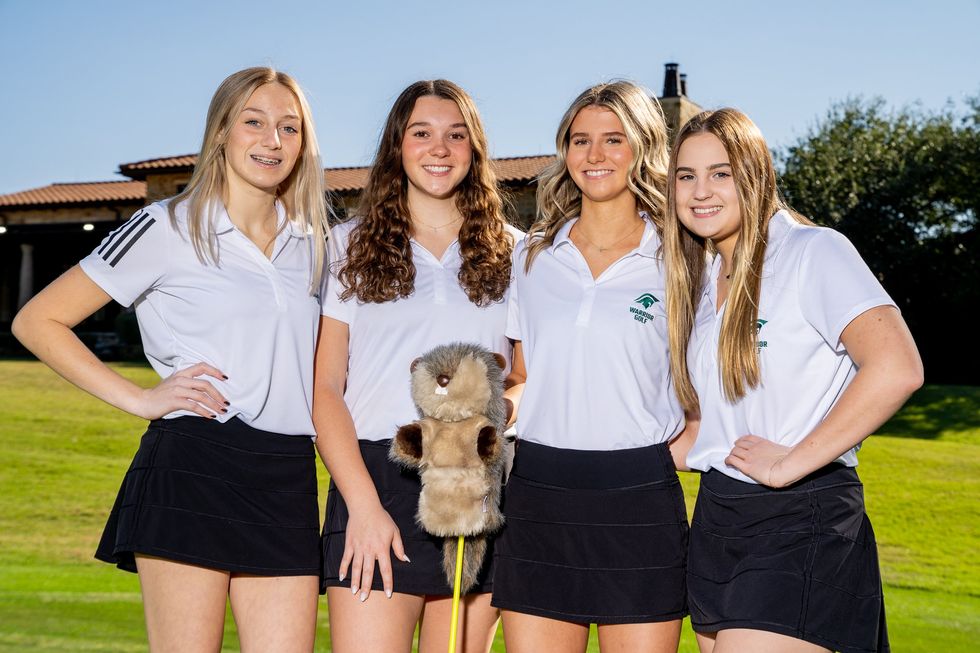 2022-23 TWCA Girls GolfBradley C. Collier (VYPE)
The Warriors are closing in on their third straight TAPPS State Title and could have had a fourth if not for the pandemic.
All four are headed to play college golf and their futures are bright. Pounds, Maggert and Usner are headed to Texas A&M and McClure will play at Southwestern University.
"People don't see the commitment and grind they put in every day because they play off campus," Field said. "It's hard to put into words how committed they are to their process. What they have done here is unmatched... now, I'm just excited to see what they can accomplish at the next levels."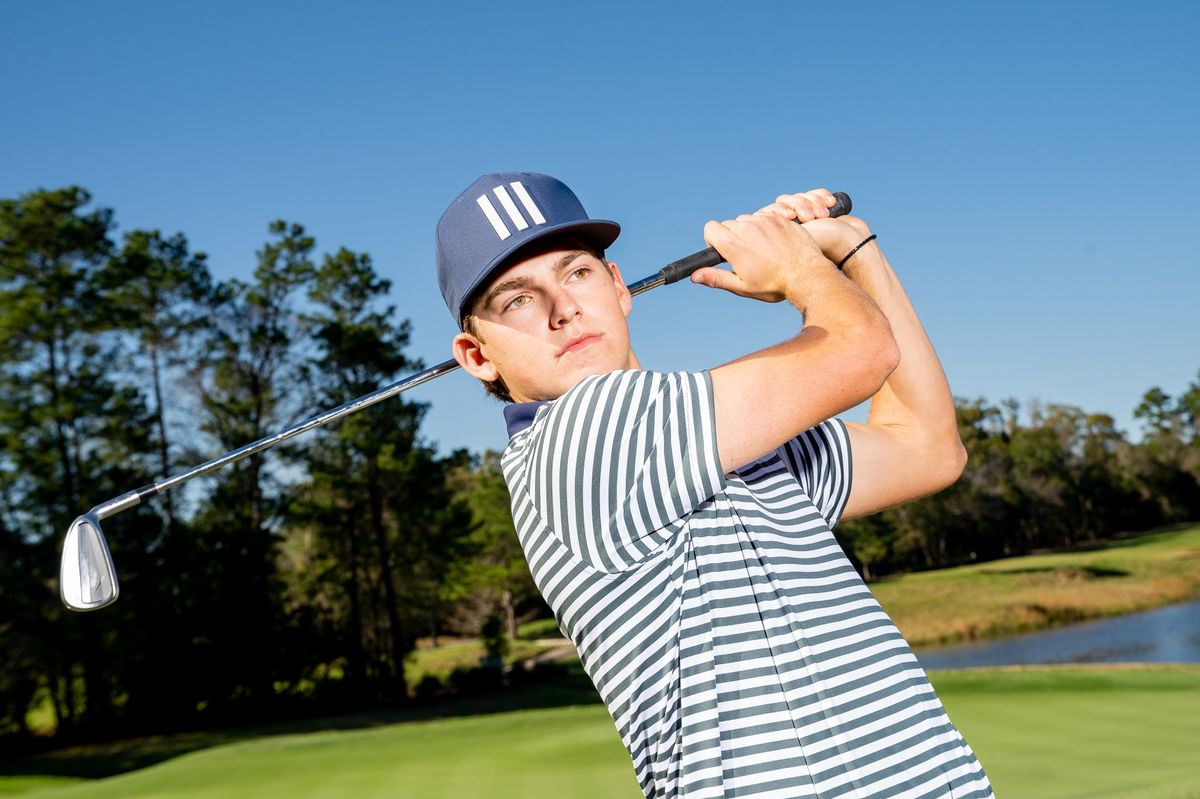 TWCA's Aaron PoundsBradley C. Collier (VYPE)
So, what's next for TWCA golf?
"Because of what those guys have accomplished, the expectations have been set," he said. "Our golf programs have exploded on the boys' and girls' side and our young players want to continue the success. They don't want to see a fall off after this class graduates, they want to sustain it."